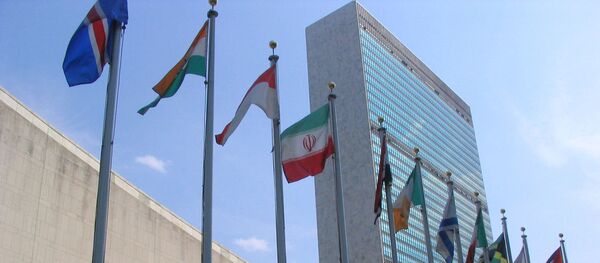 25 December 2014, 15:33 GMT
UNITED NATIONS, December 26 (Sputnik) —
UN
Secretary-General
Ban Ki-moon
has condemned the decision of Sudanese authorities to expel the United Nations' humanitarian coordinator in the country Ali Zaatari.
"The Secretary-General condemns the Government of Sudan's decision to expel the United Nations Resident Coordinator and Humanitarian Coordinator and the Country Director of the United Nations Development Programme. The sanctioning of United Nations personnel, sent to Sudan, to carry out their duties in accordance with the United Nations Charter is unacceptable," the official UN statement reads.
According to the statement, Ban Ki-moon "calls on the Government of Sudan to reverse its decision immediately and urges it to cooperate fully with all United Nations entities present in Sudan."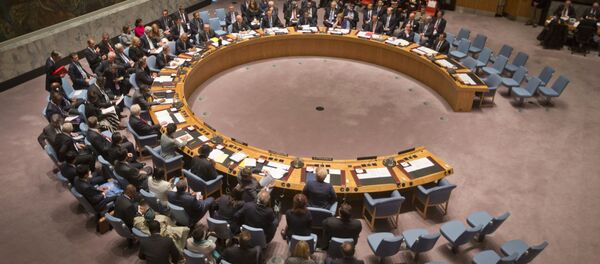 16 December 2014, 03:52 GMT
Earlier on Thursday, Sudanese authorities demanded Zaatari to leave the country without any explanation for the decision.
In early December, the state-run Sudanese Media Centre (SMC) reported that Zaatari had allegedly insulted Sudan and its government in an interview with the Norwegian paper by saying that the people of Sudan could not do without international aid and the situation in the country was worsening.
The UN envoy also reportedly criticized Sudan's President Omar Bashir for ruling the country "with an iron first". Zaatari later denied making such harsh statements, explaining that his comments were mistranslated from English to Norwegian.