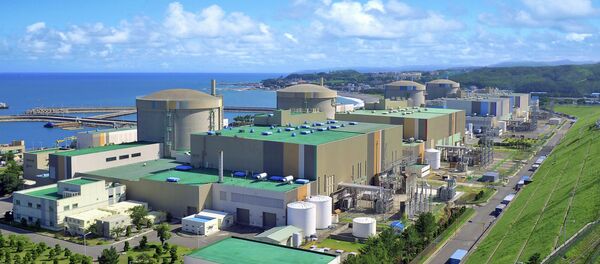 25 December 2014, 14:52 GMT
MOSCOW, December 26 (Sputnik) – Three workers died after allegedly inhaling vapors of a toxic gas at a construction site of a nuclear power plant in South Korea, Yonhap reports.
The incident took place in the city of Ulsan, located approximately 400 kilometers (248 miles) south-east of Seoul. The plant is operated by Korea Hydro & Nuclear Power (KHNP), a subsidiary of the state-controlled Korea Electric Power Corp (KEPCO).
KEPCO is on high alert following recent cyberattacks targeting the company. However, Choi Hee-ye, a company spokeswoman, said that Friday incident was not related to cyberterrorism, according to the Associated Press.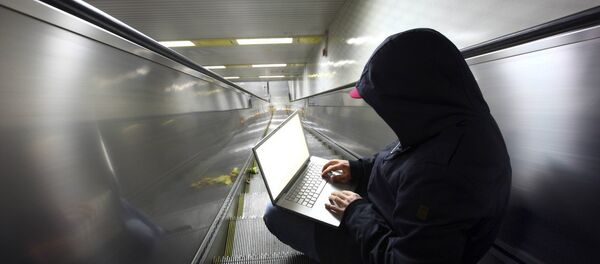 24 December 2014, 08:35 GMT
Last week, hackers leaked documents, including blueprints of nuclear power plants and personal data of KEPCO employees. The information was published on a South Korean blog, which has since been shut down, a source, speaking on condition of anonymity, told Sputnik.
Moreover, hackers recently threatened KEPCO, claiming that they can disable the control systems of its power plants.
On Thursday, South Korea launched an investigation into a cyberattack on Wolseong, another nuclear power plant operated by KHNP. Investigators have not ruled out Pyongyang's involvement in the attack.