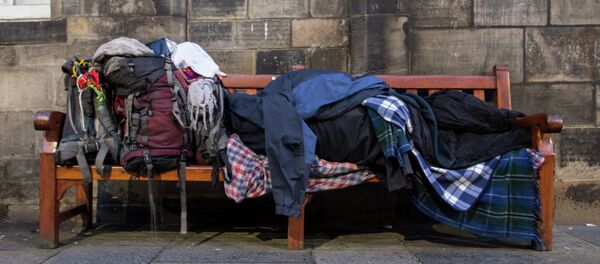 26 December 2014, 14:17 GMT
MOSCOW, December 27 (Sputnik) — Rural areas in the United Kingdom are forecast to grow faster than the urban areas and drive the country's economy thanks to various hi-tech boosts, the UK Department for Environment, Food & Rural Affairs (Defra) said in a statement Saturday.
"Rural productivity has the potential to grow faster than the average expected rate for the UK, allowing the countryside to gain ground on towns over the course of a decade," the statement published on the government's official website said.
According to the statement, the increased economic opportunities, created by super-fast Internet and better transport links, are expected to boost rural employment by 6 percent or 300,000 jobs as well as deliver higher wages. Rural areas in the United Kingdom are already home to over quarter of the country's businesses despite only 18 percent of the population living in those areas.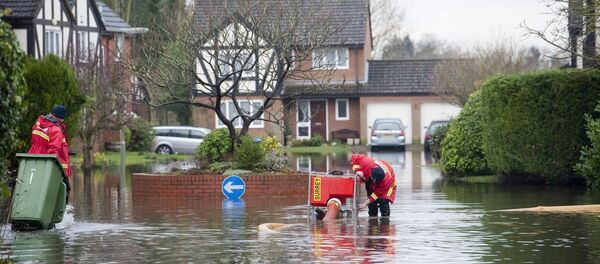 2 December 2014, 11:32 GMT
Defra added that over 2 million people have opted to move from the urban to the rural areas and work from home. Workers in rural areas also spend less time commuting and are increasingly getting better connected into markets in the United Kingdom and across the world.
According to Defra's analysis, rural workers are 83 percent as productive as those in the cities and towns.
Defra said that super-fast Internet will reach 95 percent of UK premises by 2017 with plans underway to connect the hard-to-reach 5 percent. By the same year, the United Kingdom also plans to guarantee reliable mobile phone network services across 90 percent of the country.