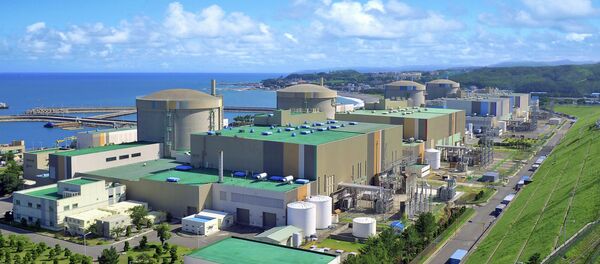 25 December 2014, 14:52 GMT
MOSCOW, December 28 (Sputnik) – Hackers continue to target Korea Hydro & Nuclear Power Co Ltd (KHNP), the operator of nuclear power plants in South Korea, Reuters reports, citing the company's CEO.
"Cyberattacks on KHNP's (headquarters) operations and administration are still continuing now," Cho Seok, KHNP's president and CEO, said on Sunday, as quoted by the news agency.
The KHNP said it stepped up security following cyberattacks and threats from hackers, but the company did not provide further details. "We cannot let cyberattacks stop nuclear power operation," said Cho Seok during a news briefing, as quoted by the news agency.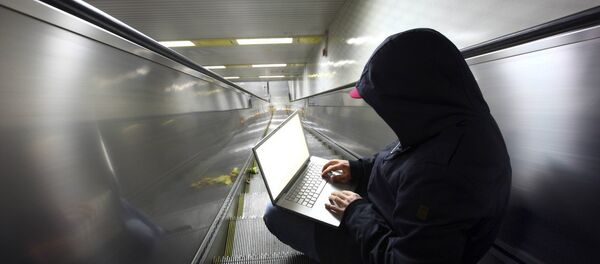 24 December 2014, 08:35 GMT
The nuclear power plants operated by the company are reportedly secure and have not been affected by the attacks, according to Reuters. "We will continue operating nuclear plants safely against any attempted foul play, including cyberattacks," he pledged.
Last week, hackers leaked documents, including operating manuals for nuclear power plants and the personal data of 10,000 KHNP employees. The KHNP stated that the leaked materials contain only general information and are not a threat to the security of the reactors.
Following the data breach, Chung Yang-ho, South Korea's deputy energy minister pledged that power stations were well-protected. "It's our judgment that the control system is designed in such a way – there is no risk whatsoever," the official said, as quoted by the Guardian.
On Thursday, South Korea launched an investigation into a cyberattack on Wolseong, another nuclear power plant operated by KHNP. Investigators have not ruled out Pyongyang's involvement in the attack.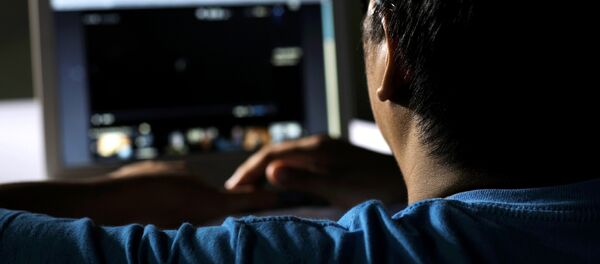 23 December 2014, 10:57 GMT
On Sunday, North Korea reiterated it was not involved in the attack on KHNP, referring to such claims as "a trumped-up plot against the communist country," according to Yonhap.
"South Korea is blindly trying to link the recent hacking of its nuclear power stations to us," said Rodong Sinmun, the official newspaper of DPRK's ruling Workers' Party of Korea. "It is a totally groundless fabrication," the media outlet said, as quoted by Yonhap.
Korea Hydro & Nuclear Power operates 23 nuclear power plants, which provide 30 percent of the energy consumed by South Korea.