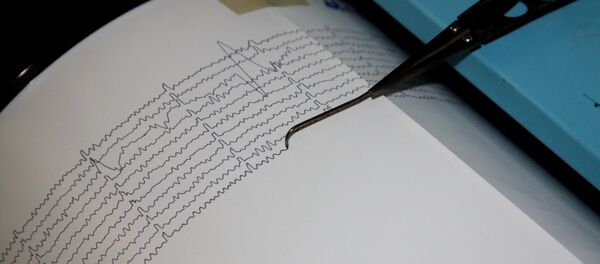 30 December 2014, 08:17 GMT
MOSCOW, December 30 (Sputnik) — Iranian authorities have appointed the Norwegian research company Akvaplan-niva to conduct a study on the possible environmental effects of transferring water from the Caspian Sea to salt Lake Urmia to prevent it from drying out, Mehr News Agency (MNA) reported Tuesday.
"Regarding the vital environmental role of Lake Urmia, the project needs studies and research and we have tried to cooperate with high-profile experts in this field," Mohammadreza Rezazadeh, director of Iranian Organization of Water and Energy Resources Development (OWERD) said, as quoted by MNA.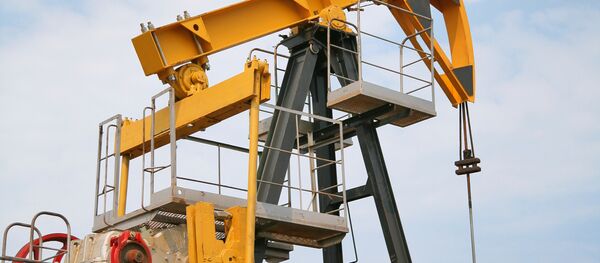 29 December 2014, 17:40 GMT
Preventing Urmia, the largest salt lake in the Middle East, from shrinking is crucially important for Iran, and will have a significant positive influence on the environment of the region. Therefore, following long-lasting negotiations, the Akvaplan-niva company has been appointed to carry out the project due to having comprehensive experience in environmental projects, OWERD research executive Isa Bozorgzadeh said, as quoted by MNA.
Lake Urmia is a salt lake in northwestern Iran not far from the Turkish border. It is believed to be one of the largest salt lakes on the planet. The lake has been drying out and the surrounding desert has been expanding in recent years, having a serious impact on the climate and environment of the region. In the last twenty years it has shrunk by 60 percent due to climate change and damming of the rivers flowing into the lake.