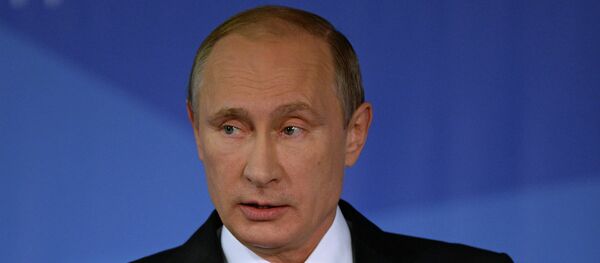 31 December 2014, 10:22 GMT
MOSCOW, December 31 (Sputnik)
–
Russian President Vladimir Putin offered his greetings for the New Year to Israeli Prime Minister Benjamin Netanyahu and conveyed his intention to ensure safety in the Middle East through close cooperation, the Kremlin press service said on Wednesday.
"The Russian president expressed hope that the countries will continue to work closely on the bilateral and international agenda to achieve stability and security in the Middle East," the press statement said.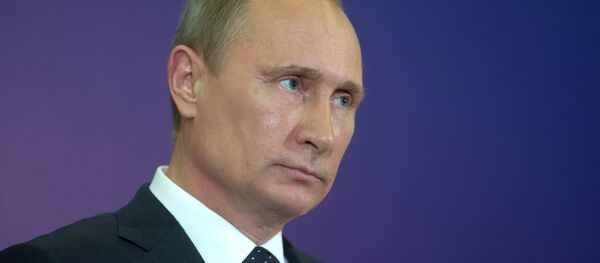 31 December 2014, 10:20 GMT
According to the press service, Putin expressed to Netanyahu positive developments of the outgoing year in areas of bilateral relations, constructive political dialogue, and mutually beneficial projects.
The press service added Putin has also extended season's greetings to Ukrainian President Petro Poroshenko, as well as a number of Commonwealth of Independent States (CIS) and other world leaders.