MOSCOW, January 1 (Sputnik) – Two women, who identified themselves as Vanessa Marzullo and Greta Ramelli, aid workers from Italy kidnapped in Syria last summer, asked their government to secure their release in a video posted on December 31, AFP reports.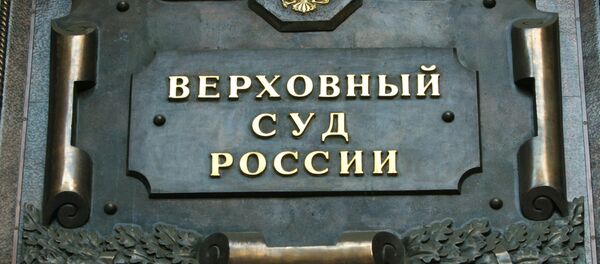 28 December 2014, 22:20 GMT
The 23-second footage shows one of the women reading a brief statement and the other one holding a piece of paper with the date December 17 written on it. No one else appears in the video.
The women, dressed in black, ask the Italian government to help them return home by Christmas, saying that they are in "grave danger", according to La Republica. They add that they could be killed.
"We had not heard much about them for some time. That they appear to be in good health, even if they have lost weight, is reassuring," said Laura Boldrini, the speaker of the Italian Chamber of Deputies, as quoted by AFP. "I hope that we can bring them home. It hurts to see these young women, full of enthusiasm and altruism, who went there to help others, in this situation," she added.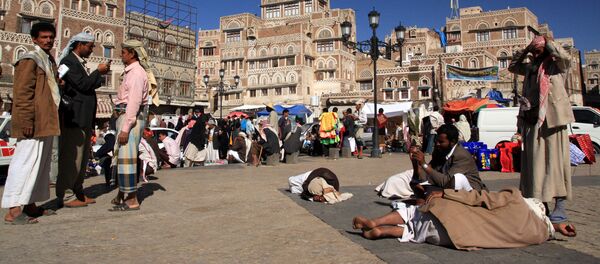 9 November 2014, 07:12 GMT
Italy's Foreign Ministry declined to comment on the video.
The video titled "Al-Nusra Front detains two Italian employees because of their government's participation in the coalition against it" was posted on YouTube. However, it was not released on the official al-Nusra channel.
The women were kidnapped in the province of Aleppo in August 2014. They were working for the Horryaty aid group at the time. They are believed to be held by al-Nusra Front, an al-Qaeda-affiliated group, or the Islamic State, a radical Sunni group, currently controlling large swathes of land in Iraq and Syria.