MOSCOW, January 2 (Sputnik) — A suicide bomber carried out an attack on a church in the Nigerian city of Gombe, killing 8 people during a New Year's Day service, Reuters reported on Thursday.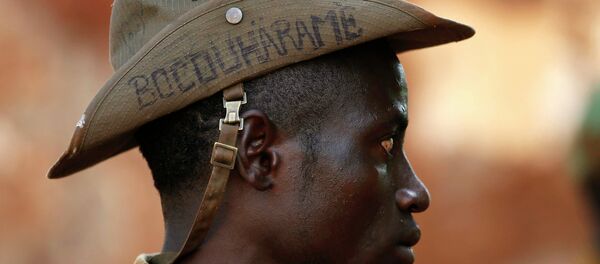 21 December 2014, 19:44 GMT
"While people were in church for the New Year worship, a suicide attacker rode on a motorcycle trying to gain entrance to the premises of the church. When he was stopped at the gates by church guards … he blew himself up and injured eight people," a Red Cross official said, cited by the news agency.
No militant group has assumed the responsibility for the attack yet. However, there are suggestions Boko Haram militant group is responsible for this, along with numerous attacks on civilians across the country. One of the most notorious incidents related to the group's activities took place in April, when militants kidnapped more than 200 Nigerians schoolgirls.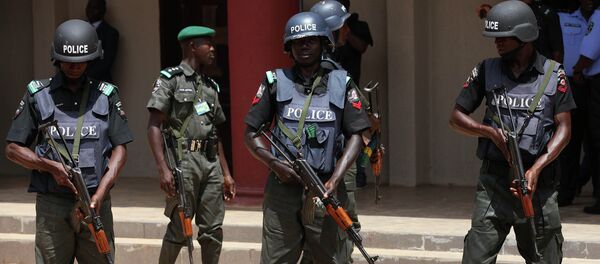 22 December 2014, 16:35 GMT
Boko Haram is a militant Islamist organization who is seeking to create an Islamic state in the mainly Muslim dominated northern part of Nigeria. The group is responsible for killing more than 5,000 since 2009. It mainly conducts its activities in Nigeria, but sometimes also carries out attacks in neighboring countries.