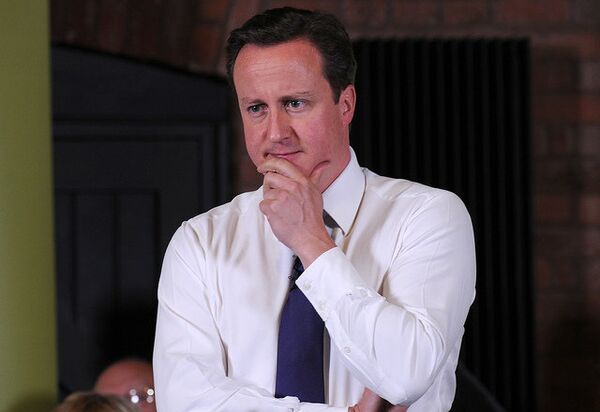 30 December 2014, 19:51 GMT
MOSCOW, January 3 (Sputnik) — The British nurse who contracted Ebola while working in Sierra Leone as a volunteer is now in critical condition, the Royal Free Hospital said in a statement Saturday.
"The Royal Free London NHS Foundation Trust is sorry to announce that the condition of Pauline Cafferkey has gradually deteriorated over the past two days and is now critical," the statement read.
The 39-year-old nurse arrived in Scotland from Sierra Leone on December 28 and was admitted to the Glasgow's Gartnavel Hospital the following morning.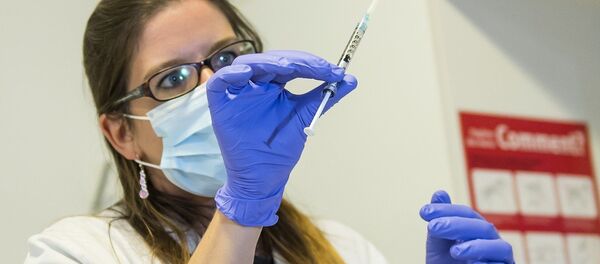 30 December 2014, 16:54 GMT
One day later, Cafferkey was transferred to a high level isolation unit at London's Royal Free Hospital, where she agreed to receive blood plasma treatment and an experimental anti-viral drug.
The current Ebola epidemic in West Africa broke out in Guinea in December 2013, soon spreading to neighboring Liberia and Sierra Leone. The outbreak has claimed the lives of more than 7,900 people, while over 20,200 cases of suspected or confirmed infection have been registered.
Several foreign healthcare workers who have traveled to the Ebola-stricken countries to help battle the outbreak have been infected with the deadly virus.