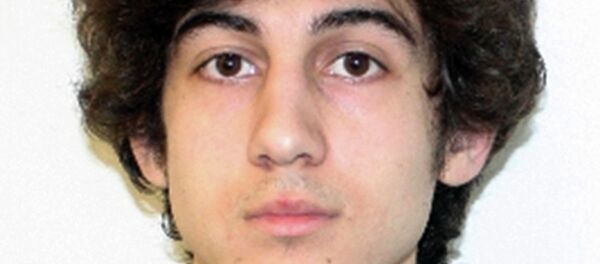 18 December 2014, 17:52 GMT
WASHINGTON, January 5 (Sputnik) — Jury selection for the trial of
Boston Marathon bombing
suspect
Dzhokhar Tsarnaev
will start in Massachusetts Monday nearly two years after the blast killed three and injured at least 250 people.
Jury selection will proceed in Boston despite multiple requests by Tsarnaev's defense attorney Judy Clarke for a change of venue and delay of trial to review thousands of documents released by federal prosecutors. US authorities have argued that the trial should proceed as planned despite the large volumes of documents.
Federal prosecutors are seeking the death penalty for 21-year-old Tsarnaev, who is facing 30 counts, ranging from murder to using a weapon of mass destruction.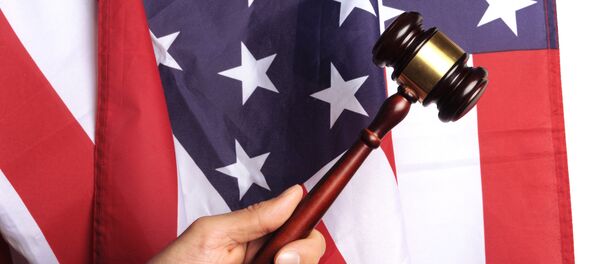 8 October 2014, 19:34 GMT
The defense has argued that the trial should be relocated to another venue over concerns that an impartial jury would not be selected in eastern Massachusetts, where many have been heavily influenced by media coverage, closely monitoring the case and have been personally impacted by the bombing.
US District Judge George O'Toole announced January 2 that Tsarnaev's trial should continue as scheduled. The trial could take several months, while the jury selection could take up a few weeks. US prosecutors are expected to bring forward at least 100 witnesses to testify in the case.
The Boston Marathon bombings took place on April 15, 2013. Dzhokhar and his brother Tamerlan Tsarnaev were identified as suspects in the blasts. Tamerlan was killed during a shootout with police, four days after a search for the two men was initiated. Dzhokhar was arrested on April 19.