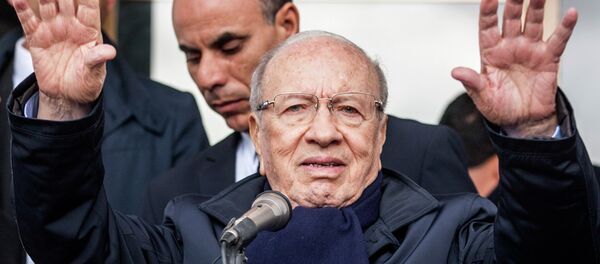 23 December 2014, 18:58 GMT
MOSCOW, January 6 (Sputnik)
–
Tunisian national Yassine Ayari was convicted in absentia on November 18 and sent to prison upon his arrival from France, where he lives, on December 25. The Tunisian military court sentenced Ayari to three years of imprisonment under Article 91 of Tunisia's code of military justice concerning army defamation, Human Rights Watch said.
"Repressive laws like article 91 of the military justice code should have no place in a country where basic human rights are the foundation of its new constitution," Eric Goldstein, deputy Middle East and North Africa director at Human Rights Watch said, as published on the watchdog's website. "As long as such laws remain, those in power cannot resist the temptation to silence criticism and dissent."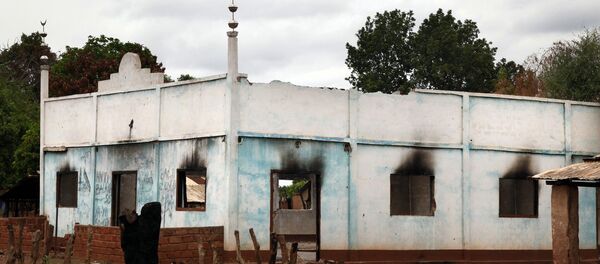 30 December 2014, 17:39 GMT
The lawyer of the convict requested a retrial, which was scheduled for January 6.
Human Rights Watch claimed that trials in absentia infringe basic defendants' rights to a fair trial, to examine witnesses and other. However, international law does not prohibit trials in absentia.
Yassine Ayari, who lives in France, in a period from August to September published a number of posts on his Facebook page criticizing the country's defense minister and the condition of military institutions in Tunisia.
According to Human Rights Watch, Article 91 of Tunisia's code of military justice envisages up to three years of imprisonment for committing "outrages against the flag or the army, offenses against the dignity, reputation or morale of the army, or acts to undermine military discipline".