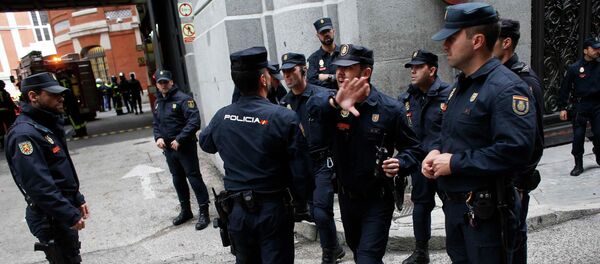 7 January 2015, 19:37 GMT
MADRID, January 9 (Sputnik) — A judge in Palma de Mallorca has rejected an appeal from lawyers for the Spanish Duchess of Palma de Mallorca, Infanta Cristina, who is accused of tax offenses, El Pais reported Friday.
On December 22, judge Jose Castro ruled that 17 people were to be tried in the Noos corruption case, including Infanta Cristina and her husband Inaki Urdangarin. The Duchess will be tried for tax offenses, based on evidence that she was involved in her husband's criminal activities. The trial is expected to take place in the second half of this year.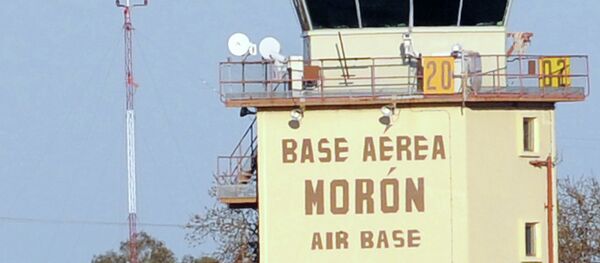 5 January 2015, 14:33 GMT
The defense reportedly filed an appeal on January 2, claiming that the case against Infanta Cristina should be dismissed, as no formal accusation was made by the prosecution. In December, the prosecutor decided that Cristina herself was not connected to any crime.
In December 2014, the duchess paid around $729,000 in a public liability bond, as she indirectly benefited from her husband's embezzlement. Infanta Cristina's attorneys described it as a "goodwill gesture" to persuade the judge not to open proceedings against her.
Inaki Urdangarin is currently on trial for embezzlement of public funds. He and his former associate, Diego Torres, are accused of embezzling $7,3 million in public funds from the non-profit Noos Institute through a company owned by the royal couple. Urdangarin faces up to 19 years in jail.