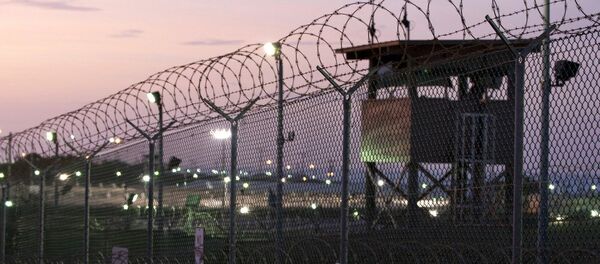 11 January 2015, 14:55 GMT
MOSCOW, January 12 (Sputnik) — The US has touted the release as a milestone, but added that they would press Cuba to free more people Washington considers political prisoners, Reuters reported on Monday.
"The fact of the matter is there are other individuals whose cases we have raised in the past.  We have every expectation of going forward in the future. We're going to be wanting to raise the cases of different individuals who may be detained in Cuba for exercising their universal rights", an anonymous official said.
The official, who spoke of condition of anonymity, declined to elaborate on the exact number of prisoners who were released over the weekend. At the same time, they said that the White House will provide the names of all 53 to Congress in the coming days.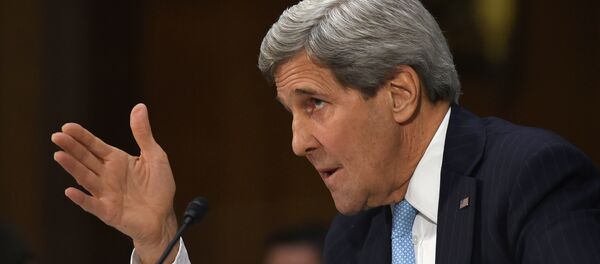 10 January 2015, 04:38 GMT
The release was part of a US-Cuba deal announced by Presidents Barack Obama and Raul Castro on December 17 to restore diplomatic ties Washington broke up more than 50 years ago.
Washington agreed to exchange three convicted Cuban spies for an agent who had spied for the US government. The United States also received Alan Gross, a US aid worker jailed in Cuba.
Late last week, the Cuban government informed the White House that the last of those on the list of prisoners had been released, something that was confirmed by the US Interests Section in Havana, which handles consular affairs and other contacts for Washington.
For their part, leading Cuban dissidents said that they had not received information that the prisoner release was complete. They added that they only knew of up to 39 people freed since December 17, including a popular hip-hop artist.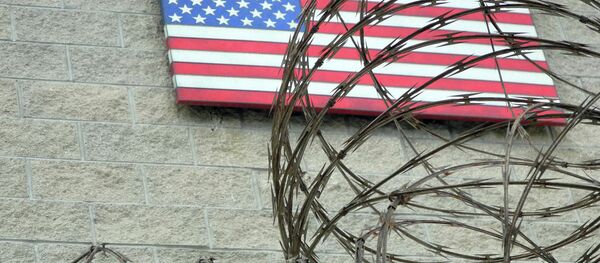 7 January 2015, 07:48 GMT
"We have heard nothing new today. We'll see in the next few days if they complete the list," Elizardo Sanchez, president of the dissident Cuban Commission for Human Rights and National Reconciliation, said.
Last year, Washington and Havana started considering prospects for a broader rapprochement, with US negotiators presenting a list of prisoners they wanted to see released as proof of Cuba's readiness to improve its human rights record.
Havana agreed to almost everyone on the list and in July 2014, it signaled its readiness to release all 53 prisoners, something that was confirmed at the sides' final meeting at the Vatican in December.
Meanwhile, one of the senior US officials said that President Barack Obama could exercise executive powers "in a matter of days and weeks" to ease business and travel restrictions, expected to be announced during bilateral high-level talks in Havana on January 21-22.