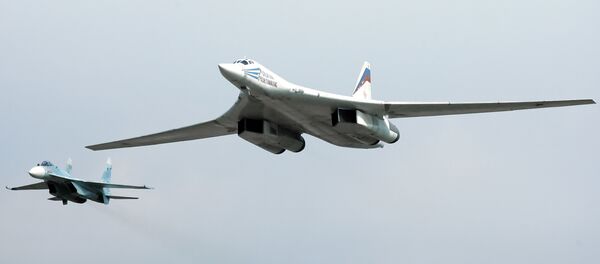 13 January 2015, 10:03 GMT
MOSCOW, January 13 (Sputnik) – Russia will reinforce its military groupings in 2015 on the Crimean Peninsula, the exclave Kaliningrad Region and the Arctic, Russian General Staff chief Valery Gerasimov said Tuesday.
"In 2015, the Defense Ministry's main efforts will focus on an increase of combat capabilities of the armed forces and increasing the military staff in accordance with military construction plans. Much attention will be given to the groupings in Crimea, Kaliningrad, and the Arctic," Gerasimov said.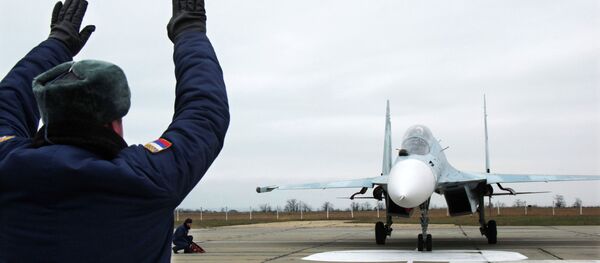 26 November 2014, 14:15 GMT
In February 2013, Russian authorities unveiled a strategy to improve its military defense network in the Arctic, a program that will continue through 2020. In April 2014, President Vladimir Putin announced that Russia had begun an integrated network of military facilities in its Arctic territories to bolster border defense.
In December 2014, Gerasimov commented that the Russian military units currently deployed in Crimea were capable of ensuring the region's security. Kiev accuses Moscow of annexing the peninsula following the region's March 2014 reunification vote.