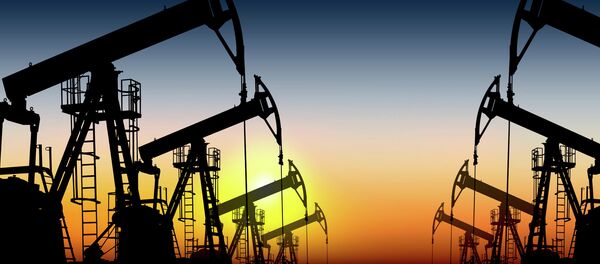 9 January 2015, 13:50 GMT
MOSCOW, January 15 (Sputnik) – Figures for Japanese machinery orders in in November show a lower-than-expected increase, Kyodo reports. Machinery orders are a leading indicator of weakness in capital spending growth.
The Japanese Cabinet Office told Kyodo that core machinery orders increased marginally, by 1.3 percent, to 788 billion yen (6.7 billion dollars) in November, following a decline of 6.4 percent in October, and a 2.9 percent gain in September. The figures represent private sector orders for machinery, with the exclusion of ships and utilities (due to their volatility).
The office added that core machinery orders were "at a standstill in their pickup trend," and that it was downgrading its basic assessment of orders for the first time in five months. It had noted last month that orders were showing "signs of a gradual pickup."
The retreat presents a worry for Shinzo Abe's administration, which counts on increased business investment as vital in lifting the country out of recession. In December, Abe won a snap election which was held as a referendum on his 'Abenomics' policies, consisting of a three-pronged plan to revitalize the Japanese economy. The final and most important of Abe's three 'arrows' is a growth strategy designed to promote private investment, also accompanied by the other two prongs of monetary and fiscal stimulus programs.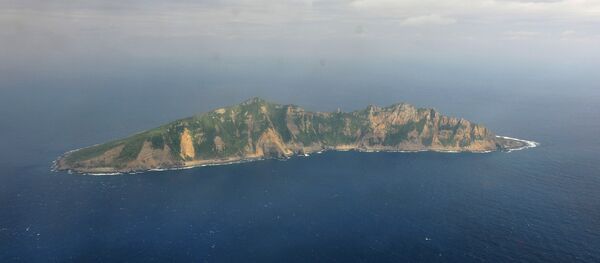 13 January 2015, 19:30 GMT
Reuters reported that in November, orders from manufacturers fell 7 percent (-5.5 percent in October), and orders from the service sector rose 0.5 percent (-7.5 percent in October). Hidenobu Tokuda, a senior economist at Mizuho Research Institute, told the agency that the statistics reflect a lack of confidence about a pickup in consumer spending. "There are lingering concerns about domestic demand. Some companies may also be worried about a slowdown in China," he said. China is Japan's second largest export market after the US.
In addition, the quantitative easing drive undertaken by the Bank of Japan beginning in April 2013 has led to a decline in the value of the yen, which in turn has resulted in increased import costs for the raw materials necessary for capital investment from the private sector. In the course of 2014 the monetary stimulus program caused the Japanese currency to depreciate from a level of 104 yen to one dollar in January 2014 to 120 yen to one dollar in December 2014, and according to data from Bloomberg currently stand at 116.4 yen to the US currency.