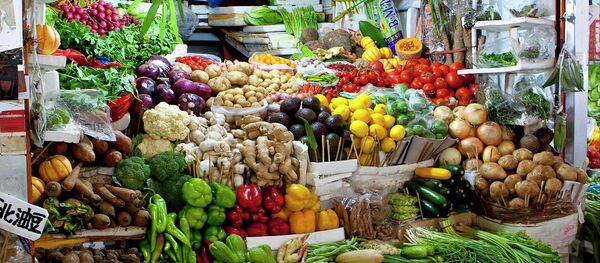 16 January 2015, 18:45 GMT
GORKI (Moscow region), January 17 (Sputnik)
–
Over 185 billion rubles ($2.8 billion) will be allocated toward the agriculture development program in 2015, Russian Prime Minister Dmitry Medvedev said on Saturday.
"Over 185 billion rubles are provided for its [the agriculture development program's] implementation in the current year," Medvedev said.
Speaking at a meeting on agricultural development, Medvedev said the farming development program was seriously reworked to meet the challenges of import substitution.
Earlier in December, the Russian prime minister expressed confidence in the country's ability to "reject unnecessary imports," adding that Russian-made goods are already packed in stores across the nation.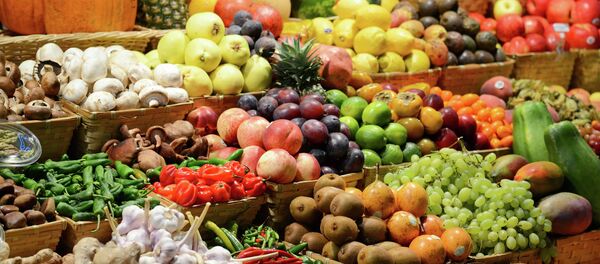 11 January 2015, 13:05 GMT
Brussels, Washington and a number of allied states have imposed several rounds of sanctions over the past year in response to Moscow's alleged involvement in Ukraine's internal conflict — a claim that the Kremlin has repeatedly denied.
Moscow retaliated to restrictive measures in August by introducing year-long food import bans from these countries. In addition, Russian authorities have launched an import substitution program to replace Western imports, and have signed a number of contracts on food imports with alternative suppliers.