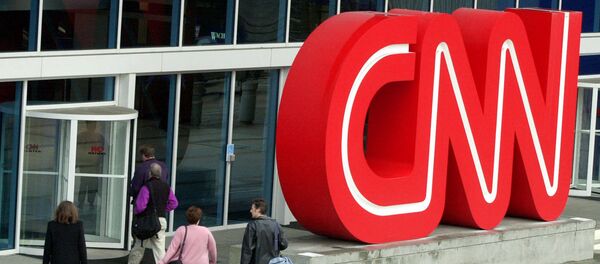 26 January 2015, 20:09 GMT
MOSCOW, January 27 (Sputnik) – The Russian telecoms watchdog Roskomnadzor will meet with representatives from CNN International that stopped broadcasting in Russia at the end of last year, on Tuesday.
"The meeting is scheduled for January 27. Its contents are not being revealed by mutual agreement between the two sides," the Roskomnadzor press service informed RIA Novosti Monday.
Earlier in the day, a representative from Turner Broadcasting System, Inc., a division of Time Warner Company, which owns CNN, told Sputnik that CNN hopes to resume its broadcasting in Russia as soon as possible.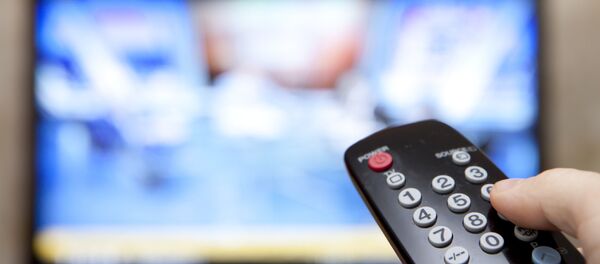 10 November 2014, 23:05 GMT
CNN stopped cable broadcasting in Russia on December 31, 2014, due to the recent changes in Russian media legislation. The Turner Broadcasting then stated that they hoped to return to the Russian market as soon as the distribution options are assessed.
Founded in 1980, CNN opened its Russian division in 1983. Currently, CNN news reaches over 200 million households across 212 countries and territories.