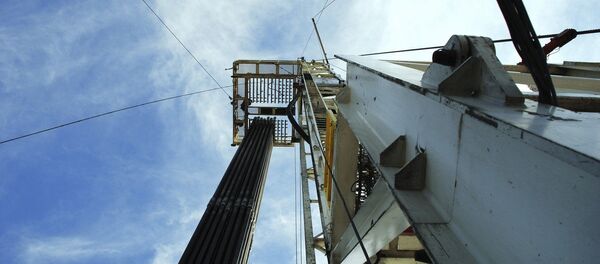 26 January 2015, 14:40 GMT
MOSCOW, January 27 (Sputnik) — UK natural capital will continue to decline and will adversely affect the country's economy if not safeguarded, an independent advisory board to the UK government said in a report Tuesday.
"England's natural capital – the elements of the natural environment which provide valuable goods and services to people such as clean air, clean water, food and recreation – is in long-term decline … and this is proving costly to our well-being and the economy," the Natural Capital Committee's report stated.
According to the report, over the next 25 years the United Kingdom is expected to see record population growth, which is intensifying the pressure on natural capital.
To safeguard the nation's natural capital, the government has to make changes to past practices in protecting the United Kingdom's natural environment.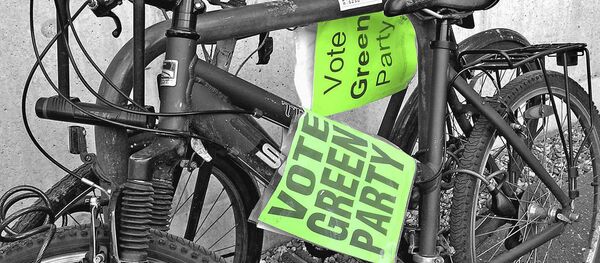 28 December 2014, 13:31 GMT
The advisory board laid down a 25-year plan for the UK government to work closely with the private sector to mitigate risks. The measures include woodland planting in an additional 250,000 hectares, estimated to yield societal benefits worth over 500 million pounds per year (over $750 million).
Meanwhile, the UK World Wide Fund for Nature (WWF-UK) welcomed the "landmark" report and urged the country's government to "seize the opportunity" to safeguard nature alongside economic growth on Tuesday.
"Restoring nature is not a costly, nice-to-have – it is in our own economic interests. It should be far higher up the list of national priorities," WWF-UK's Economics Adviser, Toby Roxburgh, was quoted as saying in a statement on the organization's website.
According to the WWF-UK, the country's government must implement long-term policies, including through the national budget, to reverse the decline of natural capital.