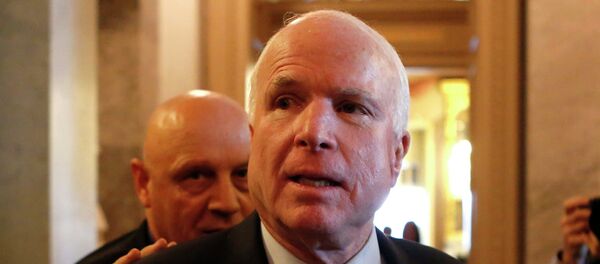 29 January 2015, 17:32 GMT
WASHINGTON, January 30 (Sputnik) — Countries around the world will be encouraged to hold their citizens accountable for human rights violations if the US Congress passes an expanded Magnitsky Act to ban US visas to human rights violators across the globe, bill sponsor Ben Cardin told Sputnik.
"I think it puts a pretty major spotlight on countries, holding their citizens accountable," Cardin said Thursday of the possible effectiveness of the expanded Magnitsky Act. "Where you have serious violations of internationally recognized human rights, that those individuals, whether they live in Russia or whether they live anywhere in the world, should not get the benefits of travel to the United States."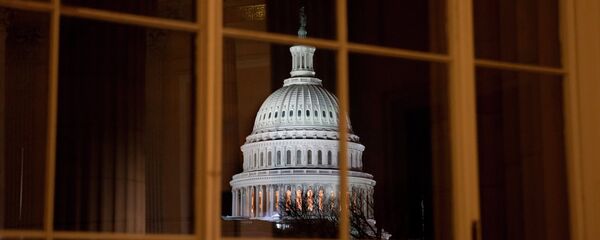 28 January 2015, 21:57 GMT
The proposed Global Magnitsky Human Rights Accountability Act "would use the Magnitsky framework and make it global," Cardin noted, adding that its passage through Congress would enable the President of the United States to impose visa bans on human rights violators anywhere in the world.
The US Congress passed the original Magnitsky Act in 2012, which put asset freezes and visa bans on any Russian citizens alleged to be involved in the death of Russian lawyer and activist Sergei Magnitsky.
There are currently 34 Russian citizens on the list.