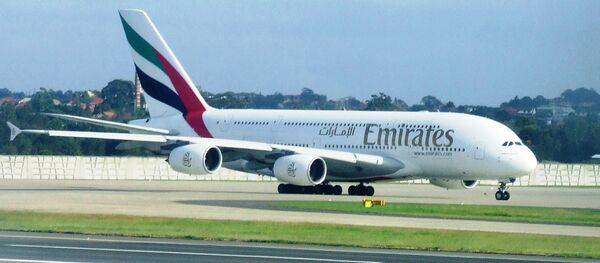 27 January 2015, 08:17 GMT
BAGHDAD, January 30 (Sputnik)
–
At least 44 people were killed and around 80 were injured in a twin bombing at a market in central Baghdad on Friday, a member of the local police force said.
"The explosion took place in the part of the market where the military uniform is sold, and most victims of the explosions are Iraqi soldiers, currently it is known of 44 dead and more than 80 are injured," the police representative was quoted as saying by Iraqi state television.
According to media reports, the first explosion took place in the market. The second blast, a car bomb that detonated two minutes later, targeted people trying to help victims of the first explosion.