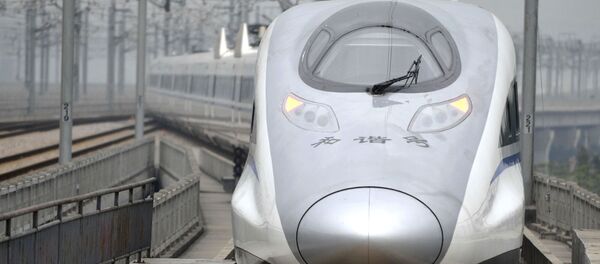 15 October 2014, 12:49 GMT
MOSCOW, January 30 (Sputnik) — China passed the United States to become the world's leader in foreign direct investment (FDI) volume in 2014, the United Nations Conference on Trade and Development (UNCTAD) report showed.
China's FDI volume grew by three percent in 2014 to $128 billion, while the United States dropped to $86 billion, a fall of almost a third since 2013. The decrease of US FDI volume is due, in part, to share buybacks from UK Vodafone by the US telecommunications company Verizon, the report suggested.
China's economy has posted annual GDP growth reaching 7.7 percent in 2010-2014, according to the World Bank.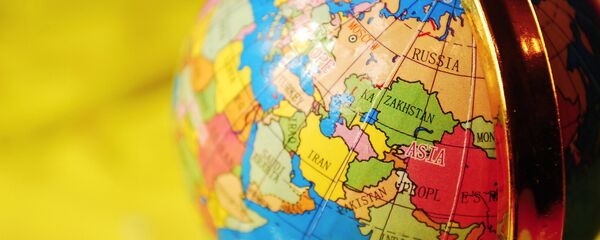 31 December 2014, 14:06 GMT
Globally, FDI volume dropped eight percent in 2014 to $1.26 trillion. This drop is said to be a result of general economic uncertainty and geopolitical risks associated with regional conflicts, according to the report.
FDI in the European Union rose 13 percent while Russia, as a result of poor economic outlook, dropped to $19 billion, a 70 percent decrease, UNCTAD said.
UNCTAD is a United Nations institution researching global economy and promoting dialogue between countries on economy and development issues. UNCTAD currently has 194 member states.