MOSCOW, February 1 (Sputnik) – The authorities of the German city of Augsburg have come up with a new use for its former concentration camp.
Hall 116, a former sub-camp of the Nazi concentration camp Dachau, will now serve as a home for the asylum-seekers.
Given the large number of refugees that need to be accommodated, the option seemed to be a fitting option to the Social Committee of the City Council as well.
© Flickr / ho visto nina volare
Dachau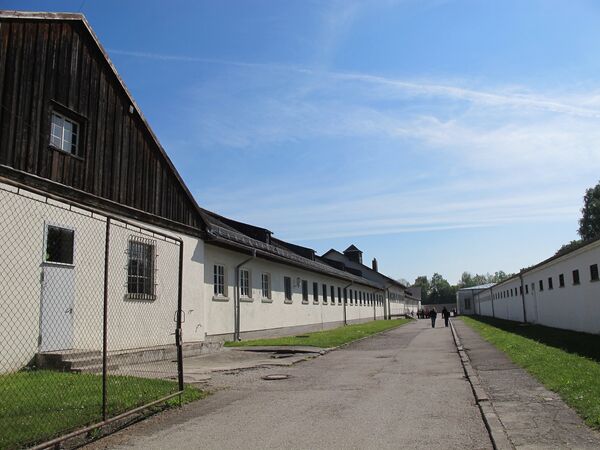 Dachau
© Flickr / ho visto nina volare
Dachau was the first of the Nazi concentration camps that were opened in Germany, and was initially intended to hold political prisoners.
Opened in 1933, its purpose was later enlarged to include forced labor. The Dachau camp system grew to include nearly 100 sub-camps, one of which was in Augsburg.
Some 2,000 laborers in the Augsburg sub-camp were forced to work for the aircraft manufacturer Messerschmitt.
© Flickr / Dale Cruse
Dachau Concentration Camp prisoners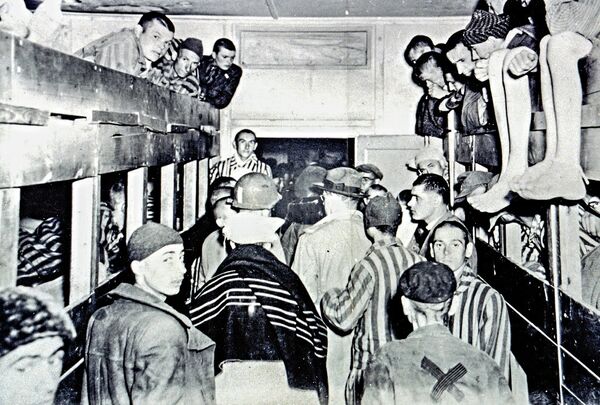 Dachau Concentration Camp prisoners
There were 32,000 documented deaths at the camp, and thousands that are undocumented.
Most of Germany's concentration camps were liberated by Allied troops in the spring of 1945.
Now, the Augsburg branch of the camp will be in use again. The officials, however, plan to house the refugees on the upper floor of the hall while turning the lower part in the memorial, which recalls the history of the place.
City officials are trying to emphasize their good intentions.
© Flickr / Jorge Escoin Marín
Dachau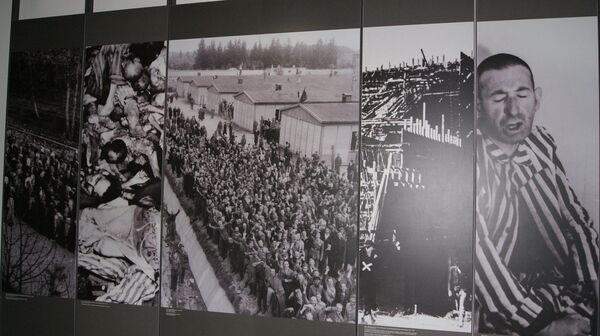 Dachau
© Flickr / Jorge Escoin Marín
"One cannot only commemorate [at this memorial site], one also has to act," The Washington Post quotes city official Stefan Kiefer as saying referring to the pressing need to find housing for refugees.
According to the paper, local politicians welcomed the proposal, saying that turning the former barracks into a refugee center would make it a "better memorial site than a museum would be."
Antje Seubert, a representative of the Green party, celebrated the decision a "victory over fascism."
© Flickr / Tommy
Dachau Concentration Camp, Germany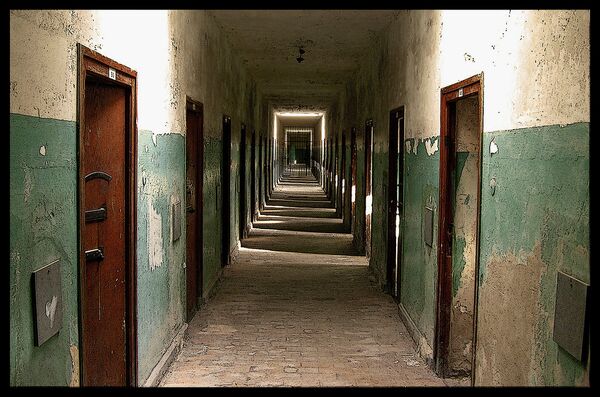 Dachau Concentration Camp, Germany
The decision, however, has caused an outcry in the German media.
Charlotte Knobloch, former head of the Central Council of Jews in Germany and President of the Jewish Community in Munich and Upper Bavaria, was horrified with the upcoming plans.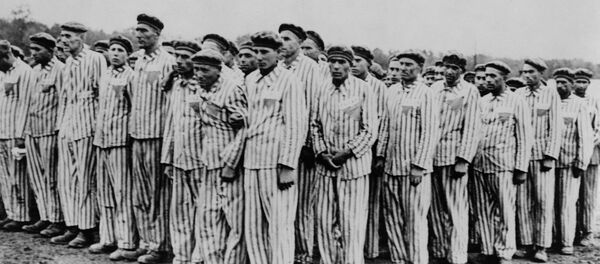 15 January 2015, 14:00 GMT
Karl Freller, deputy chief of the Christian Social Union (CSU) a faction in the parliament, said the authorities could have found more suitable accommodation for refugees. 
The Dachau sub-camp, however, is not the only concentration camp site that is being turned into a refugee center in Germany.
In the middle of January, the German city of Schwerte started to move asylum-seekers who had volunteered to be relocated into a branch of the former Nazi concentration camp Buchenwald.