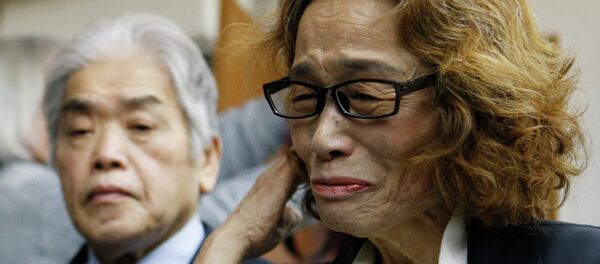 1 February 2015, 08:20 GMT
The brother of Kenji Goto, a Japanese journalist who was captured and killed by Islamic State (IS) militants, asked for an end to the cycle of killings following the execution of two al-Qaeda prisoners in Jordan on Wednesday morning, the Japan Times reports.
"I do not want the cycle and chain of bloodshed to continue," Junichi Goto told Kyodo News, as reported by the International Business Times.
Soon after Islamic State militants released a video showing that Jordanian pilot Muath Kasaesbeh was burned alive last month, Jordan executed two Iraqi inmates Sajida al-Rishawi and Ziad al-Karbouli in revenge.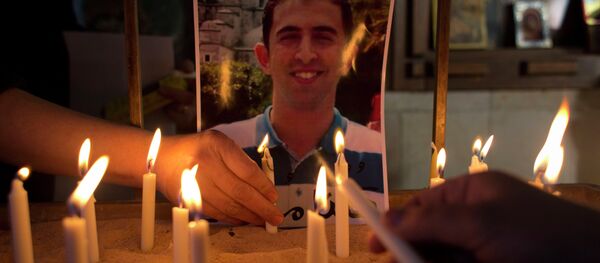 4 February 2015, 09:15 GMT
"Such acts negate the death of Kenji, who was working for peace," Junichi Goto said. After watching the footage of his brother's death, Goto said that Kenji did not look fearful and died with dignity, the Japan Times reports.
Kenji Goto went to Syria in October of 2014 to negotiate the release of another Japanese man, Haruna Yukawa. Islamic State militants captured him and demanded a $200-million ransom for the two Japanese hostages; however, the deal did not go through and both Japanese hostages were executed by the militants.