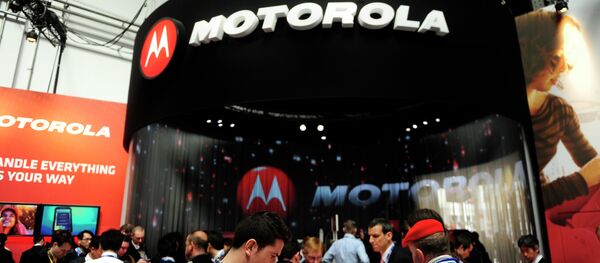 8 February 2015, 10:53 GMT
E-commerce giant Alibaba has announced its purchase of a minority stake in electronics firm Meizu, one of a number of emerging smartphone manufacturers in China.
"The investment in Meizu represents a significant expansion of the Alibaba Group ecosystem and an important step in our overall mobile strategy as we strive to bring users a wider array of mobile offerings and experiences," Chief Technology Officer at Alibaba Jian Wang said in a statement.
The purchase represents a furthering of existing collaboration between the two firms. In October of last year, Meizu announced it would begin using Alibaba's YunOS mobile operating system on its handsets, replacing the previous customized version of Android it had been using, named Flyme OS.
Alibaba first launched its YunOS in 2011, but its product has struggled to make headway against the dominance of Google's Android OS. Prior to being adopted by Meizu, it was reported to have a market share of less than two percent. The product, which Alibaba hopes to push in tandem with its e-commerce services, has also come under fire from Google, which in 2012 alleged it to be derived from Android, a claim which Alibaba denied.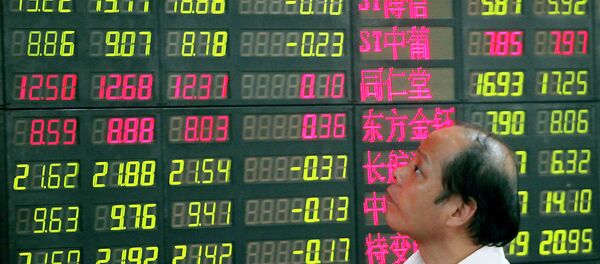 9 February 2015, 10:23 GMT
Meizu has been enjoying rapid expansion in recent months, with CEO Jack Wong stating last week that sales of its smartphones had increased in January to 1.5 million handsets, an increase of 50 percent on December shipments of around 1 million. However, it still has some way to go before it catches up with rival manufacturers Huawei, and Xiaomi, which sold 75 million and 61 million handsets in 2014, respectively. Both companies have plans to increase shipments in 2015 to 100 million.
Guangdong-based Meizu, which began in 2003 by selling mp3 players, has announced plans to increase its volume of sales to 20 million handsets this year. In 2014 the company released a number of well-received models, including its flagship MX4, the Pro version of which sold 6.7 million via pre-orders before immediately selling out in stores when it went on sale in China in December 2014.
Alibaba raised $21.8 billion in September 2014 when it debuted on the New York Stock Exchange, giving it a market valuation of $231 billion. During the course of 2014, the firm, which was founded by Jack Ma in 1999, has invested in a number of companies including mapping service Autonavi, the Guangzhou Evergrunde soccer team and the Singapore national post service.