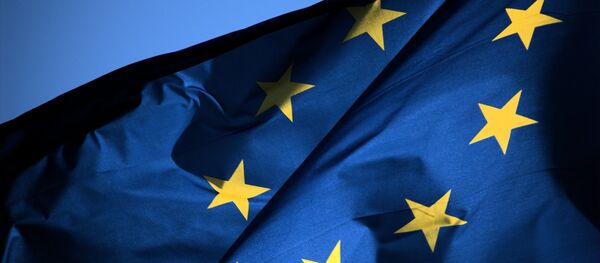 9 February 2015, 13:25 GMT
MOSCOW (Sputnik) — Poland is not ruling out the possibility of supplying arms to Ukraine, the country's defense minister said Monday.
"Russia must take into account that the US, or the West in general, can make a decision to arm Ukraine and that it is a card that is held by the West, that can be used in the future, if not today," The Financial Times quoted Tomasz Siemoniak as saying. "The Polish position is that we should not say that this card will never be played."
Siemoniak added that Poland is "not afraid of cooperation" with Ukraine.
In late January, Polish Foreign Minister Grzegorz Schetyna said, "Poland is open to arms sales to Ukraine."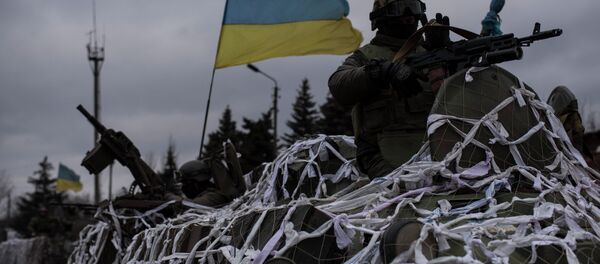 9 February 2015, 13:43 GMT
Kiev authorities, who have been carrying out a military operation against Donbas independence supporters since April 2014, have repeatedly called for NATO member states to send weapons to Ukraine.
While the US Congress is actively promoting the idea, a number of EU states, including Germany, the United Kingdom, France, Italy, Netherlands and Spain, reject the initiative.
Russia has repeatedly urged parties to the conflict in Ukraine to seek a peaceful solution to the crisis and warned that arming Ukraine would only aggravate the situation.