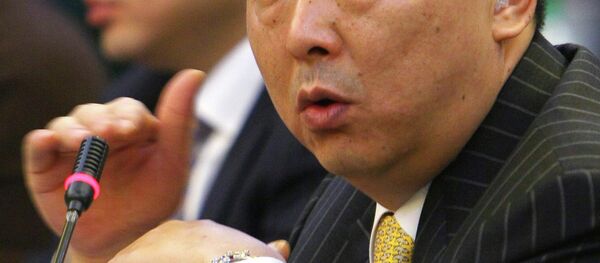 9 February 2015, 06:51 GMT
Zhao Zhihong, a 42-year-old serial killer has been sentenced to death in China for a crime that was earlier pinned on an 18-year old who was falsely accused and executed in 1998.
Justice has been served too late for Huugjilt, the 18-year old teen who was charged in 1998 for the rape and murder of a woman in the city of Hohhot in 1996 by the Inner Mongolia Autonomous Regional Higher People's Court. The youth was only exonerated in December 2014.
Seven years after Huugjilt's execution, Zhao Zhihong was captured by police and confessed to a series of crimes including the 1996 rape and murder in Hohhot. The case was reopened on Monday, February 9, 2015. The Hohhot Intermediate People's Court charged the man with robbery, ten murders and the rape of 13 women and girls handing Zhao Zhihong the death penalty. Li Sanren and Shang Aiyun, the parents of the wrongfully accused and executed Huugjilt also attended the trial. Chinese state-run media sources point out that the family of the youth received compensation of more than 2 million yuan ($335,000) for their son's death, funeral expenses and moral damage.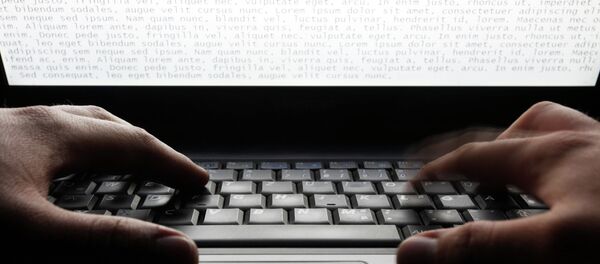 5 February 2015, 16:09 GMT
Admitting that financial compensation obviously cannot ease Huugjilt's parents sufferings, Chinese media reveal that in the last two years China's Supreme People's Court (SPC) and the Supreme People's Procuratorate have implemented new guides and methods that have provided assistance in reconsidering a series of wrongful judgments and prevent similar incidents. In 2013, Chinese President Xi Jinping called upon judicial officials to ensure fairness and justice in each case considered by prosecutors.
In October 2014, the ruling Communist Party of China announced the decision to carry out a reform of the state's judicial system. The country's official media stated that the reform blueprint ensures the independence of China's prosecutors and judges and prevents senior Party officials from influencing court decisions.