ATHENS (Sputnik) — The Greek government headed by prime minister Alexis Tsipras won a confidence vote in parliament on Wednesday, RIA Novosti correspondent reported.
Tsipras was supported by 162 parliamentarians of coalition government, including the left-wing Syriza party, which holds 149 seats, and its right-wing allies with another 13 seats. A total of 137 opposition lawmakers voted against.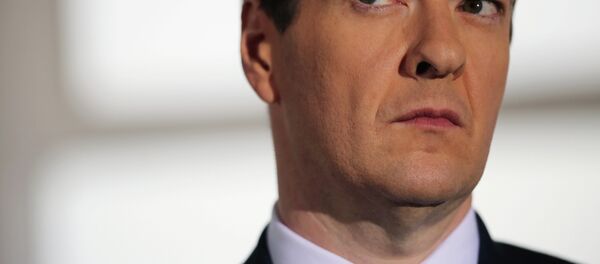 10 February 2015, 12:22 GMT
The vote of confidence is needed for the government to start working, as it must prove it has enough votes to pass their bills in parliament.
The Greek prime minister pledged that on Wednesday, following the vote of confidence, he will start to implement actions against the humanitarian crisis in the country.
In January 2015, the left-wing Syriza party, headed by Tsipras, won the elections in Greece largely due to promises to renegotiate Greece's bailout conditions with the international lenders and stop the unpopular austerity measures.
Tsipras promised to renegotiate Greece's huge debt with international creditors, including the European Union and the European Central Bank.
On Wednesday, emergency talks on Greece will be held by Eurozone finance ministers, a day before the full EU summit in Brussels.