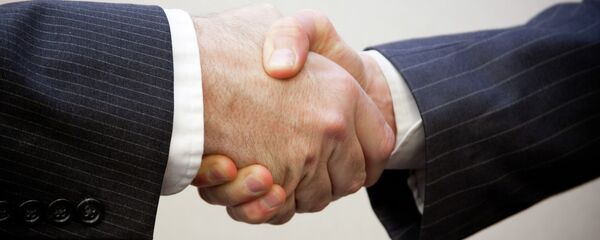 11 February 2015, 08:56 GMT
DUSHANBE (Sputnik) – Tajikistan's potential accession to the Eurasian Economic Union (EEU) could benefit the country, Russian Ambassador to Tajikistan Igor Lyakin-Frolov told RIA Novosti.
The EEU was established on May 29, 2014 by a treaty signed by Russia, Belarus and Kazakhstan. Armenia joined the organization in October, and Kyrgyzstan signed its accession treaty in December.
"I think, on the whole, EEU membership will have more upsides for Tajikistan than downsides, although it might require serious talks on the conditions of Tajikistan's accession," Lyakin-Frolov said.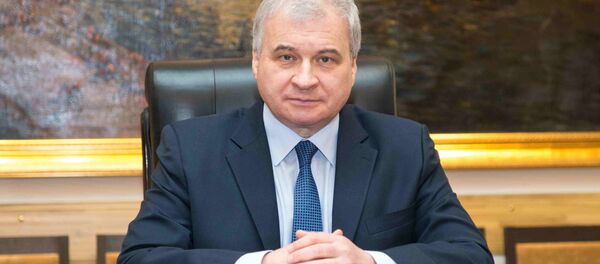 9 February 2015, 09:14 GMT
According to the ambassador, Russia understands the importance of this decision and Tajikistan's approach of analyzing the situation before making the move.
"President [of Tajikistan] Emomali Rahmon said that at the moment legal basis necessary to join the EEU was under consideration. Moreover, the Eurasian Economic Commission and the Strategic Research Center under the president of Tajikistan have agreed to set up an expert group on the process of the country's accession to EEU," Lyakin-Frolov said.
He noted that the free flow of goods, services, capital and workforce among EEU members could benefit Tajikistan in terms of labor migration.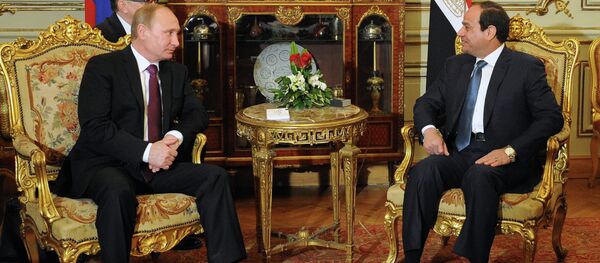 10 February 2015, 13:40 GMT
"The creation of EEU makes a great contribution to the economic stability on the continent, which is in the interests of all members of Eurasian economic integration, as well as our neighbors and partners," the ambassador said.
The EEU guarantees the free flow of goods, services, capital and labor, and a coordinated energy, industrial, agricultural and transport policy among the union's member countries. The EEU's goal is to establish a single economic market stretching from the European Union to China, which would serve more than 170 million people.