The United States has deployed 12 Thunderbolt II attack aircraft and approximately 300 servicemen to a US Air Force base located near a German town of Spangdahlem as part of a so-called Theater Security Package (TSP), the US Air Force in Europe (USAFE) announced.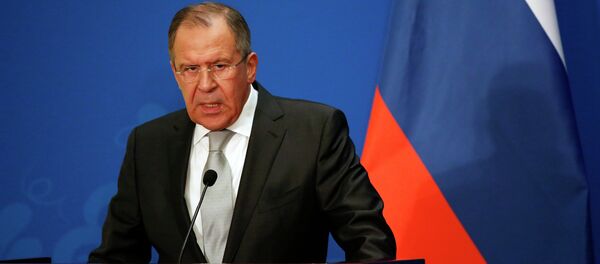 7 February 2015, 15:05 GMT
The TSP, tasked with bolstering regional security under Operation Atlantic Resolve, will then be sent to NATO-member countries in Eastern Europe. According to USAFE, the TSP will conduct flying training deployments and off-station training with NATO allies. Thunderbolt II aircraft provide close-air support of ground forces.
"The TSP is another way the Air Force is increasing rotational presence in Europe to reassure our allies and partner nations that our commitment to European security is a priority," said Lt. Gen. Tom Jones, vice commander of US Air Forces in Europe.