MOSCOW (Sputnik) — Russia and China are discussing the compatibility of their satellite navigation systems, Glonass and BeiDou, Glonass' Vice-President of Strategic Development Evgeniy Belyanko told Sputnik China on Wednesday.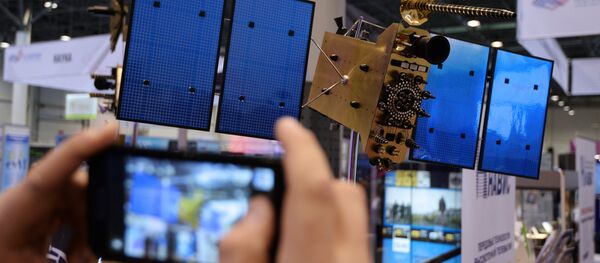 5 February 2015, 13:55 GMT
"At the moment we are discussing the question of technological compatibility of BeiDou and Glonass. This, essentially, will form a unified compatible security system along the China-Europe transport corridor," Belyanko said.
He said that the systems did not have to be identical but it was important that they adhered to the same technical standards, while many elements of the systems could be specific to a particular country.
Belyanko said that the precise number of joint monitoring stations for the systems is currently being discussed and will be determined on technical grounds, but the amount of these stations had to be sufficient to expand the areas of monitoring in both Russia and China.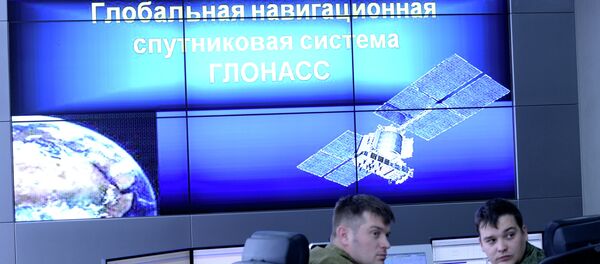 19 December 2014, 17:30 GMT
On Tuesday, a Russian space agency Roscosmos spokesperson told RIA Novosti that the two countries had signed a cooperation agreement in the field of satellite navigation.
Russia and China have their own satellite navigation systems, Glonass and BeiDou respectively, that serve as an alternative to US-made GPS.
Russia's Glonass has been developed since 1976 and now consists of 28 satellites, including 24 operational. China's BeiDou plans to have 35 satellites in operation by 2020.