64-year-old Bobby Gene Martin also threatened to kill not only the deputy who arrested him, but his wife, children and mother as well. 
Martin was convicted Wednesday of his tenth DWI, a charge that stems from an August arrest, according to the Montgomery County Police Reporter.
Montgomery County Assistant District Attorney Kyle Crowl said that, until the sentencing, the jury didn't know Martin had been arrested ten times for the same crime. 
They only knew he had at least 2 prior DWIs, and was accused of threatening to retaliate after his arrest.
"You could see they were actually shocked that he'd had 10 DWIs and was still out and about driving around," Crowl told the Police Reporter.
He went on to say that Martin had a similar incident in 1999, when he told a law enforcement officer he was going to "kill him and everything he ever loved." 
"I think that resonated with the jury that if no matter what he does, if he ever gets out of jail, he's going to do it again," Crowl said.
A veteran in the drinking and driving game, Martin's first DWI was in 1981 in neighboring Harris county, according to police records.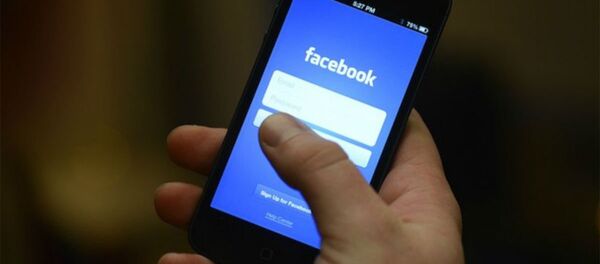 13 February 2015, 23:38 GMT
Other Harris County DWI arrests on Martin's record include incidents in 1982, 1987, 1996 and 2009.  
The probable cause statement from a 2009 arrest reads that Harris County Sheriff's deputies found Martin passed out drunk in his car in a ditch. After the deputies woke him up, he fell asleep again while looking for his driver's license.
Unable to stand, Martin had to be taken out on a stretcher, records state. He was taken to a hospital with a blood-alcohol content of 0.21%.
According to his online records, Martin has been sentenced and released from prison at least twice before.
The life sentences will run concurrently. Martin will be 80 years old before he's eligible for parole.