Development of cooperation between Russia and China in the field of nuclear energy was discussed during a meeting in Moscow on Saturday, the Rosatom department of communications announced.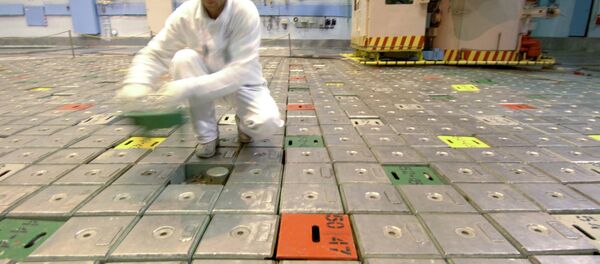 5 February 2015, 17:58 GMT
The discussion took place at the level of Rosatom Director General Sergey Kiriyenko and Head of the CNNC Qian Zhimin.
"Prospects of cooperation between the two corporations in the field of nuclear energy were discussed during the meeting," the statement said.
Russia has rich nuclear experience and is interested in strengthening its cooperation with China, Rosatom director for capital investments, Gennady Sakharov, said last year. China is the world's second largest oil-consumer after the United States and considers the development of atomic energy one of its high priorities.