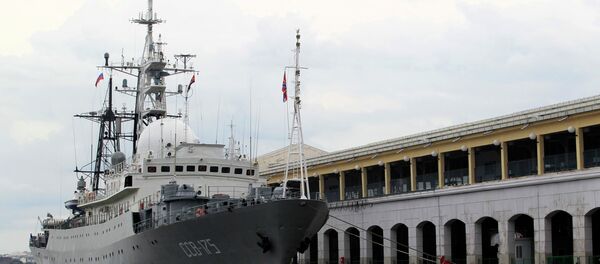 14 February 2015, 02:54 GMT
Ekaterina Blinova – By pursuing defense cooperation with Latin American countries Russia will counterbalance NATO expansion in Eastern Europe, experts say.
During his recent Latin American tour Russian Defense Minister Sergei Shoigu signed a number of important agreements strengthening military collaboration between Russia and Venezuela, Cuba and Nicaragua.
In Caracas, the Russian and Venezuelan defense ministers discussed further development of military and military-technical cooperation and agreed on holding joint military drills, while in Managua, Shoigu signed an agreement allowing Russia's warships to enter Nicaragua's ports and ratified bilateral deals aimed against drug trafficking and organized crime. In Cuba, Russia's delegation and its counterparts focused on maritime cooperation issues as well as training of Cuban military servicemen in Russia. While discussing global and regional security issues, the authorities of the countries pledged their commitment to a just and polycentric world order and recognized Russia's efforts of establishing peace and stability in the world.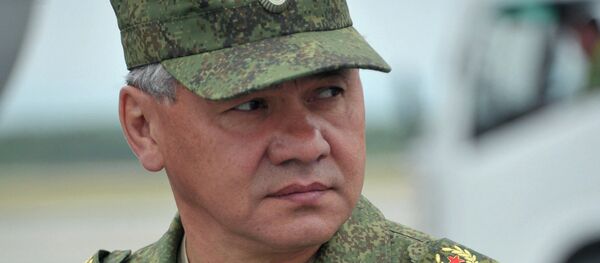 11 February 2015, 17:56 GMT
Experts stressed that the agreements signed by Sergey Shoigu and his counterparts will form the basis for strengthening Russia's positions in South American region and bolster mutually beneficial defense cooperation between the countries.  According to analysts, the move is a response to NATO's further expansion in East Europe. The president of the Russian Academy of Geopolitical Issues, Gen. Leonid Ivashov praised the course of Russia's Defense Ministry, stressing that while NATO is moving rapidly toward the Russian borders, Moscow should develop its own non-nuclear deterrence strategy, containing a potential Alliance's aggression.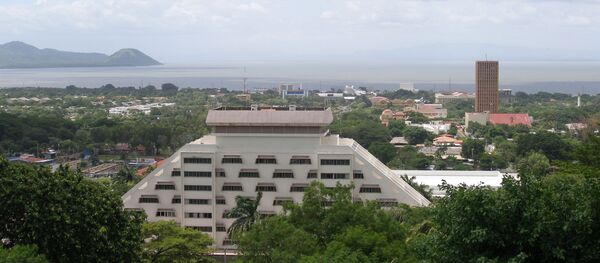 12 February 2015, 20:55 GMT
Russia and Latin American states have mutual interests in military and military-technical field, emphasized Yevgeny Buzhinsky, Lieutenant-General retired, Vice-President at the Center for Political Studies in Moscow. As Venezuela, Cuba and Nicaragua have been actively purchasing Russia's weaponry over the recent years they obviously need Moscow's technical assistance in providing military services, the expert notes. Russian Defense Ministry public council member Igor Korotchenko shared the stance, voiced by his counterparts. According to his estimates, Venezuela is likely to take the second place in the list of biggest importers of Russian arms and military equipment in the period from 2012 to 2015, while India is currently heading the list.
It is worth mentioning that Russia has shared economic and political ties with Cuba, Venezuela and Nicaragua since the Soviet period. After a temporary cooling in relations triggered by the collapse of the USSR and a string of geopolitical changes in the world, Russia's cooperation with its longstanding Latin American allies has evidently caught its second wind.