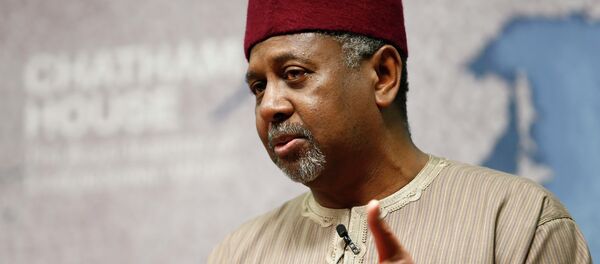 9 February 2015, 16:50 GMT
A female suicide bomber blew herself up at a crowded bus station in the northeast Nigerian city of Damaturu on Sunday, killing 10 people and wounding 30, police said. The region is considered to be teeming with Boko Haram militants, and bomb attacks on crowded places are frequent.
Witness Adamu Muhammad told Reuters he heard a loud blast and the people at the Damaturu's central motor park "descended into
panic." An angry mob prevented rescue workers from gathering the remains of the suicide bomber.
"They gathered the [body parts] and set them on fire," a witness told AFP.
No one claimed responsibility for the attack, which bore the hallmarks of Islamist insurgent group Boko Haram, whose use of female suicide bombers has been an emerging trend over the past year.
Niger Clamps Down on Boko Haram Suspects

On Sunday, neighboring Niger announced that several dozen people have been arrested over suspicions of links with Boko Haram.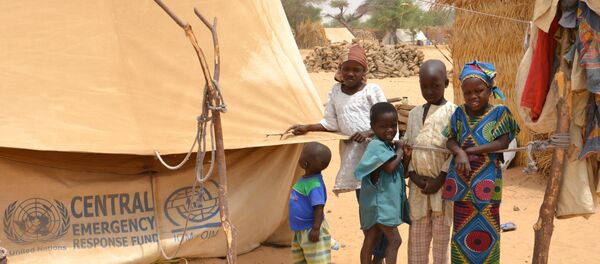 13 February 2015, 12:33 GMT
"In the region of Zinder, we have a few dozen people whom we arrested for checking. They are suspects," the region's governor, Kalla Moutari told AFP.
Boko Haram has been launching cross-border attacks on Niger towns in recent weeks after the country joined a multinational force to combat the group. So far, the group has failed to make significant gains, but was able to kill local residents with bomb attacks.