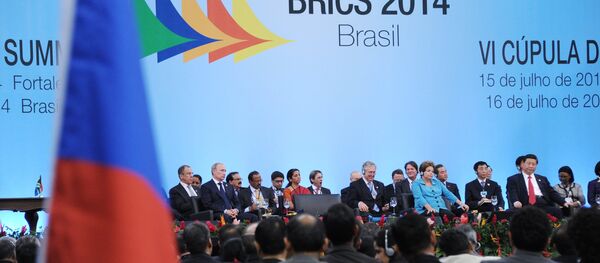 31 December 2014, 13:17 GMT
MOSCOW, (Sputnik) — The Russian Finance Ministry believes the BRICS Development Bank being founded by the economies of Brazil, Russia, India, China, and South Africa will be operational by the end of 2015, Deputy Finance Minister Sergei Storchak said Tuesday.
"We believe that a decision on the launch of financing the first project will be made by the end of the year. We have set this goal before us, but of course no one can give a 100-percent guarantee that this will be accomplished," Storchak said.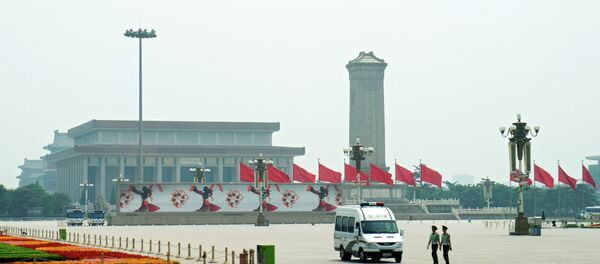 3 February 2015, 18:55 GMT
The set-up of the Development Bank was agreed upon during a BRICS summit last July in Fortaleza, Brazil. It is to be headquartered in Shanghai. The bank's initial capital is expected to be $100 billion and its creation is expected to offset the influence of Western-dominated financial institutions. The bank is expected to focus on helping emerging economies borrow cash for major infrastructure projects
BRICS is a group of emerging economies comprising Russia, Brazil, India, China, and South Africa. The BRICS countries have economies of around $13.6 trillion in total.
The next BRICS summit is scheduled to take place in July in the southern Russian city of Ufa.