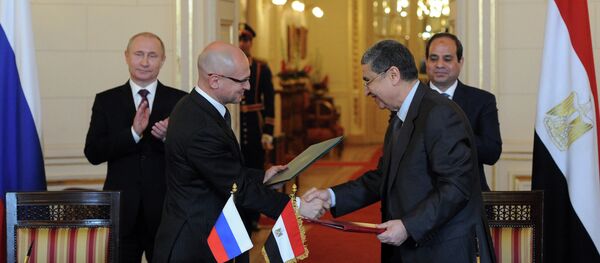 10 February 2015, 14:26 GMT
BUDAPEST, (Sputnik) — The construction of new units at Hungary's Paks nuclear power plant in cooperation with Russia is on schedule, head of Russia's Rosatom nuclear agency Sergei Kirienko said Tuesday.
"On January 1, a construction contract came into force. Everything is going right on schedule, and even faster. [Russian nuclear power equipment monopoly] Atomstroiexport started working on the design…In spring we will start a survey of the site," Kirienko told journalists.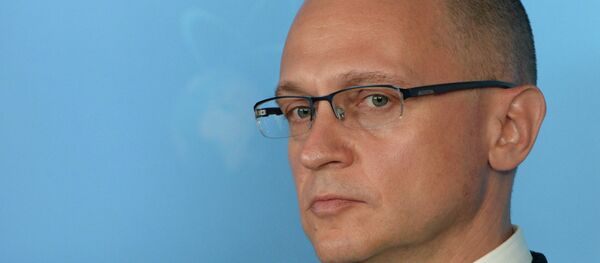 5 December 2014, 21:36 GMT
Kirienko added that Russia does not exclude the possibility of building new units at Hungarian nuclear power plants.
On December 9, 2014, a Rosatom source told RIA Novosti that Russia and Hungary had signed a contract for the construction of two new power generating units for Paks.
Paks is Hungary's only operating nuclear power plant. It is located in central Hungary and generated more than 50 percent of Hungary's national energy production in 2013.