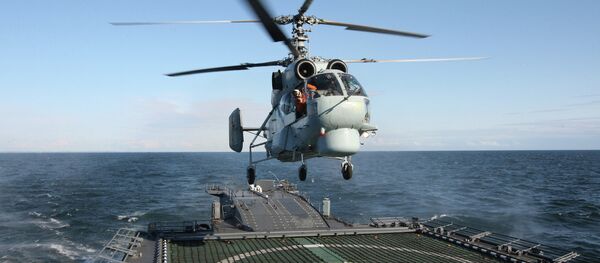 17 February 2015, 11:02 GMT
MOSCOW (RIA Novosti) – The Tsentr-2015 strategic exercise will be held in Russia's Central Military District in September, Russia's first deputy defense minister said Wednesday.
"The main military training event of 2015 will be the Tsentr-2015 strategic exercise. It will be held in the Central Military District in September," Gen. Arkady Bakhin said.
Bakhin added that not only the Russian Army, but also troops from the Commonwealth of Independent States (CIS) and the Collective Security Treaty Organization (CSTO) member nations will participate in the drills.
In 2014 Russia has held more than 3,500 military exercises of different levels, Bakhin said.
Last year's biggest exercise, the East-2014, involved more than 155,000 troops from various army branches and 8,000 units of military equipment.