MOSCOW (Sputnik) – The foreign ministers of Russia and South Ossetia, Sergei Lavrov and David Sanakoyev, signed a decree on the state border between the two states Wednesday.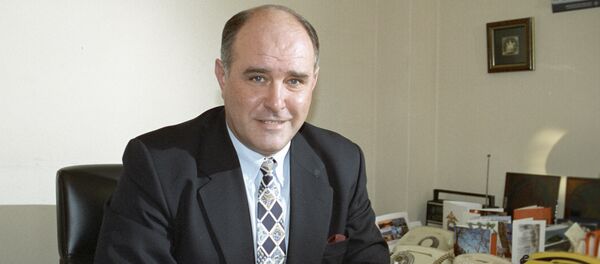 23 January 2015, 09:15 GMT
The signing of the document followed talks between the two senior diplomats in Moscow.
South Ossetia declared independence from Georgia back in the 90s. Moscow recognized South Ossetia, alongside Abkhazia, another Georgian breakaway region, as an independent state in August 2008 following an armed conflict with Tbilisi.
Following the war, Georgia severed diplomatic relations with Russia, and declared the partially recognized states of South Ossetia and Abkhazia as occupied Georgian territory.