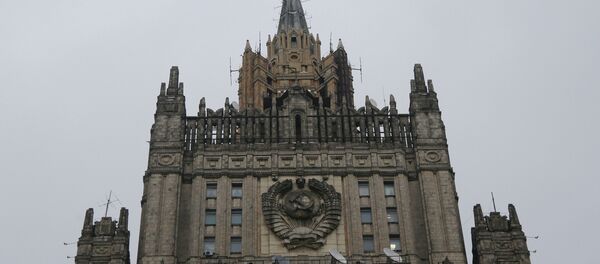 9 February 2015, 21:45 GMT
WASHINGTON (Sputnik) — A high-level Russian delegation is attending the US Countering Violent Extremism security conference at the White House, Under Secretary of State for Arms Control and International Security Rose Gottemoeller said on Wednesday.
"I am very glad there is quite a senior delegation arriving today from Moscow to participate in the President's [Barack Obama's] violent extremism summit," Gottemoeller said at a nuclear deterrence summit in Washington, DC. "I think it's a good example of our mutual interests, once again."
The threat posed by violent extremism is a general challenge, she noted. "I am welcoming the fact that we are working with Moscow along with many other countries arriving in town."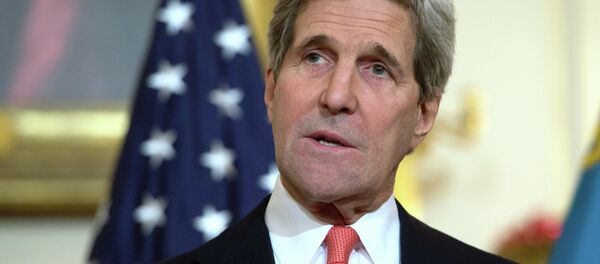 7 February 2015, 04:31 GMT
International efforts to counter terrorism and violent extremism are a goal for every country that believes in the rule of law and a stable future for its citizens, Gottemoeller said.
The Countering Violent Extremism Summit began on Tuesday and includes ministerial-level participation from approximately 60 nations around the globe to address the spread of violent extremism and radicalization.
The White House declined to pre-release a list of nations attending the conference ahead of the meetings that began on Tuesday, according to the White House.