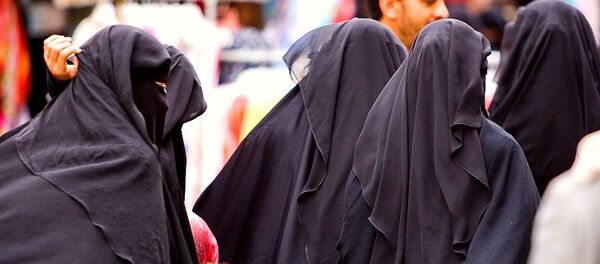 18 February 2015, 15:14 GMT
The Pentagon's bill for medicine to treat erectile dysfunction amounted to $84 million last year alone, a Pentagon spokesman confirmed Wednesday, media reported.
Since 2011 the US military has spent 294 million dollars on medication to treat erectile dysfunction which experts say can be triggered  by events soldiers experience during deployment.
Studies show that the number of soldiers who suffer from erectile dysfunction in recent years has gone up.