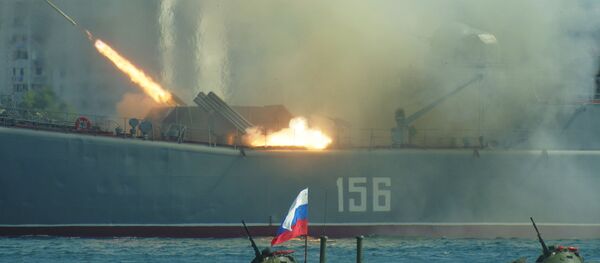 19 February 2015, 07:50 GMT
MOSCOW (Sputnik) – The Russian military has ended exercises with a dozen of Su-34 (Fullback) strike fighter jets in the Rostov and Volgograd Regions, the Russian Defense Ministry said Thursday.
"Today, flight tactical exercises have ended in Russia's south using a dozen Su-34 multifunctional strike-bombers from the Southern Military District's Airbase," the Defense Ministry said in a statement.
Russia's Air Force pilots drilled maneuvers in pairs and groups of four, going on 20 missions and each dropping two scores of bombs, the statement said.
The Rostov and Volgograd regions lie in western Russia. Last year, Moscow complained about increased air patrol missions carried out close to its western borders by the US-led NATO military bloc.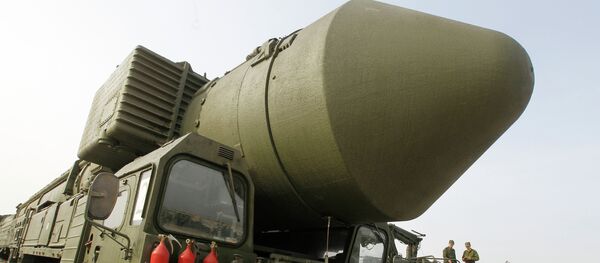 12 February 2015, 09:02 GMT
Russia and the United States have been at odds since the start of the Ukrainian conflict last April. Washington accuses Moscow of sending troops across the border to reinforce militias in Ukraine's eastern provinces, which border the Rostov region. Russia denies this claim.
The standoff led to NATO ramping up its military presence in Eastern Europe and also in the Black Sea to the south of Ukraine. In response, Russia announced last year it would carry out military drills to test its combat readiness.
© RIA Novosti
Russian Air Force to adopt Su-34 "flying tank"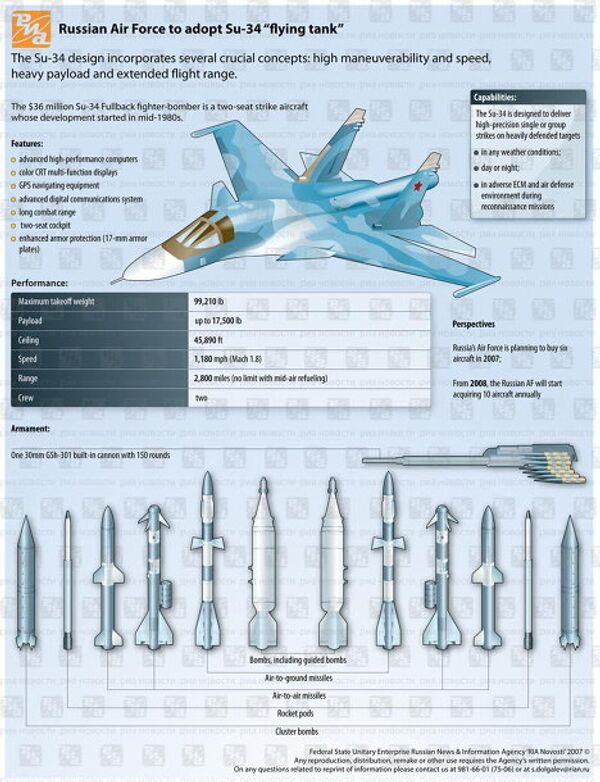 Russian Air Force to adopt Su-34 "flying tank"