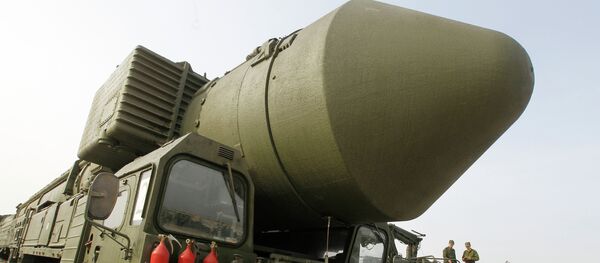 12 February 2015, 09:02 GMT
MOSCOW (Sputnik) — Russia's Strategic Missile Forces (SMF) have completed command and staff exercises testing troops' combat readiness for war, SMF spokesperson Col. Igor Yegorov said Thursday.
The drills were held on February 18-19.
"The training involved the issues of restoring troops' combat readiness and readiness to execute orders in a simulated enemy attack," Yegorov said.
On Monday, the SMF concluded its record-long drills that included over 30 missile regiments.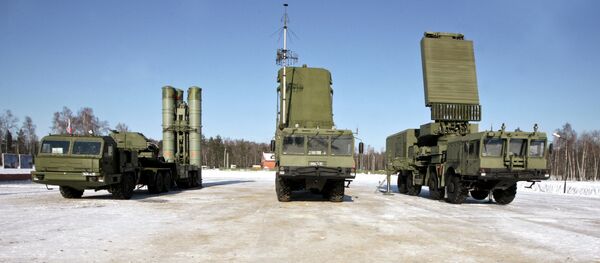 11 January 2015, 10:32 GMT
The SMF is the key component of Russian Strategic Nuclear Forces, designed to deter possible aggression and to defend the country's strategic military and economic targets.
The Russian Defense Ministry said earlier its missile troops were up for more than a hundred of military exercises in 2015.