WASHINGTON (Sputnik) — The United States is not engaged in any negotiations with the Taliban, including indirect talks, US State Department spokesperson Jen Psaki said at a press briefing.
"The United States has no meetings ongoing or scheduled indirect or direct with the Taliban in Doha or elsewhere," Psaki said on Thursday.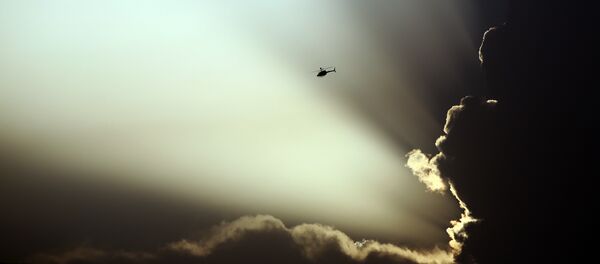 19 February 2015, 14:26 GMT
The State Department issued a statement on Thursday stating only that there are no direct negotiations with the Taliban, following media reports that US officials will negotiate with the Taliban.
Psaki noted that the US goal has always been to enable "Afghans talking to Afghans." The United States has also encouraged Pakistan and China to support Afghanistan President Ashraf Ghani's reconciliation efforts, she said.
In 2014, the Taliban stepped up insurgent activities across Afghanistan amid withdrawal of international troops from the country.
The United States officially ended combat operations in Afghanistan at the end of 2014, but has kept a residual force of approximately 10,000 US troops in the region.