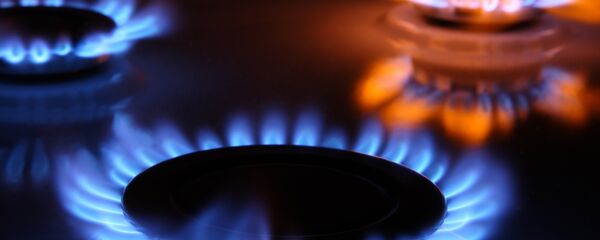 17 February 2015, 11:56 GMT
Starting April 1, gas prices in Ukraine will increase by four times, according to the country's Minister of Energy and Coal Industry Volodymyr Demchyshyn, RT reports.
Currently, Ukrainians pay 1,089 hryvnia for one cubic meter of gas, but starting April 1, people will have to shell out 4,138 hryvnia for the same amount of gas.
Demchyshyn said the International Monetary Fund (IMF), the main creditor of Ukraine, pushed Kiev to raise the gas consumer tariffs in Ukraine so that they would match Western European levels. According to the minister, the IMF demanded an immediate increase in gas prices, but the government in Kiev managed to get an extension.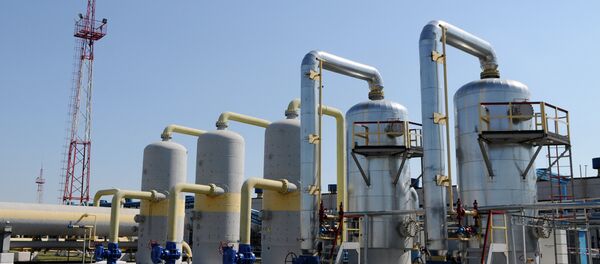 23 January 2015, 10:21 GMT
In addition, Demchyshyn said the country's energy sector will experience layoffs over the next few years.
"Out of 35 mines that we have, we'll close five of them and another seven will be temporarily put out of work. 20 percent of employees will lose their jobs," the Ukrainian minister said.