The first EU official who "shocked his country" with his statement about the strong military advantage of Russian forces was former head of Great Britain's Royal Air Force Michael Graydon. Graydon announced that British defense forces had been 'decimated' and that the country would be unlikely to stand up to Russia in case of a military conflict.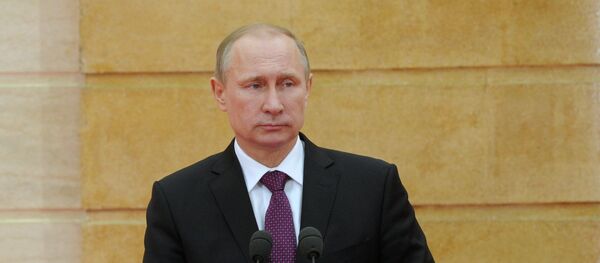 20 February 2015, 17:34 GMT
The magazine also recalled statements of representatives of the armed forces from other countries. In particular, Swedish General Sverker Göranson acknowledged that his country's military forces are "in a very poor condition." He also added that they have never been able to stand up against the "Soviet Union or Russia" without military support from other countries.
NATO Supreme Allied Commander in Europe, Philip Breedlove, also raised questions about the ability of the alliance to "appropriately respond" to potential large-scale military threats. He questioned NATO's flexibility and ability to quickly response to emerging threats what highlighted his lack of confidence in NATO's efficiency, according to the magazine.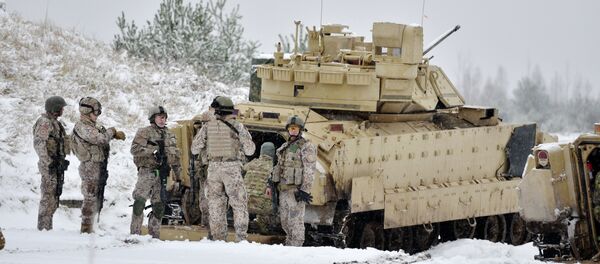 20 February 2015, 19:08 GMT
Former NATO Secretary General Anders Fogh Rasmussen also doubted Europe's capabilities to withstand Russia.  The Europeans have reduced their military spending, so they hardly could defend themselves without assistance of US forces, he said.
And finally, US General Ben Hodges told the "Wall Street Journal" earlier this month that Russia possesses high-level military equipment and is further strengthening its capacity, while the military capabilities of western countries have considerably fallen behind.