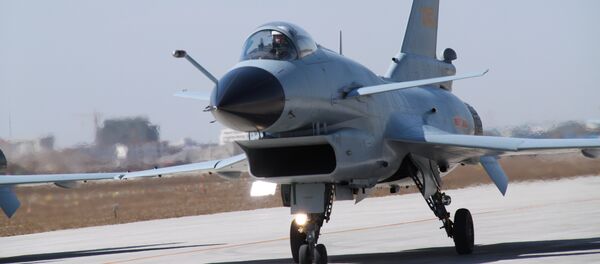 10 November 2014, 07:32 GMT
ABU DHABI (Sputnik)
–
Russia's state arms exporter Rosoboronexport sold arms and military equipment worth more than $13 billion abroad in 2014, Sergei Chemezov, the CEO of the Russian tech development corporation Rostec said Monday.
Chemezov, who currently participates in the IDEX-2015 arms exhibition in the United Arab Emirates' capital Abu Dhabi, added that Russia's weapons export in 2015 is also expected to exceed $13 billion.
He said that Rosoboronexport's current defense contracts are worth $38 billion in total.
Abu Dhabi is hosting the International Defense Exhibition and Conference (IDEX) 2015 on February 22 —26. The event is attended by representatives of more than 1,200 companies from 55 countries.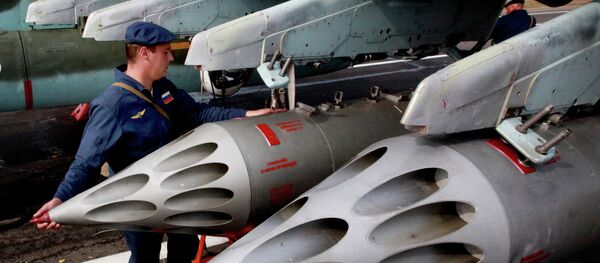 21 November 2014, 10:49 GMT
Russian military hardware is represented by 737 items from 21 companies, including the UralVagonZavod and Almaz-Antey.
Rosoboronexport is expected to exhibit more than 200 models of Russian weapons and military equipment, including the presentation of the T-90 MS battle tank later on Monday.
On Sunday, Russian Minister of Industry and Trade Denis Manturov said the UAE may soon purchase a Russian-made AU-220M naval gun. He also expressed confidence that the UAE will offer new joint defense projects to Russia soon.
Russian defense companies Concern Radio-Electronic Technologies (KRET) and High Precision Systems will obtain a right for foreign economic activity in the near future, Rostec Corporation CEO Sergei Chemezov said Monday.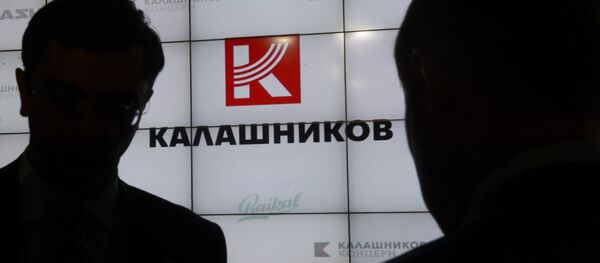 2 December 2014, 13:10 GMT
"In the near future, KRET and 'High Precision Systems' will get right for foreign economic activity," Chemezov told journalists.
Earlier Rostec CEO noted that allowing companies that are part of Rostec to conduct independent foreign activity would lead to improved service quality and speed up the delivery of spare parts.
Taking part in European military exhibitions is no longer a priority for Russia's defense industry, Sergei Chemezov said Monday.
"By and large European military exhibitions are no longer of much interest. Today's exhibition [IDEX-2015] is much more effective than an exhibition in London or any European countries," Chemezov said.
Russia offered to supply the Iranian military with the S-300VM "Antey-2500" (Gladiator) anti-ballistic missile systems instead of S-300s, Rostec Corporation CEO said Monday.
"We are no longer producing S-300s, that is why we offered our [Iranian] colleagues another air defense system – Antey-2500, a modernized modification of S-300. We are already producing S-400 systems, but since our Iranian colleagues insisted on the S-300, we offered them 'Antey-2500,'" Chemezov said, adding that the final decision has not been taken yet.
In 2007, Russia and Iran signed an $800-million contract for the delivery of S-300(SA-20 Gargoyle) missile systems. Three years later, Russia joined UN Security Council sanctions against Iran over its s controversial nuclear program and suspended the deliveries.
In response Iran sued Russia's state arms exporter Rosoboronexport at the OSCE Court of Conciliation and Arbitration in Geneva, Switzerland. Moscow has offered Tehran a settlement, promising to deliver additional Tor-M1E SAM missile systems at a later, unspecified date.