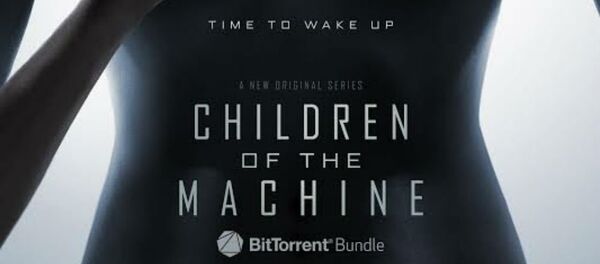 13 February 2015, 02:36 GMT
The online video streaming service Netflix has announced that it plans to expand into Russia in the next two years, Russian online daily Gazeta.Ru reported.
"The Russian market is one of the biggest. It presents a special interest for us. We aren't there yet, but Netflix will be in Russia within two years," Netflix Vice President of Communications in Europe, Joris Evers told the publication.
Evers also told the publication that the service is currently absent from Russia due to the company's global expansion strategy.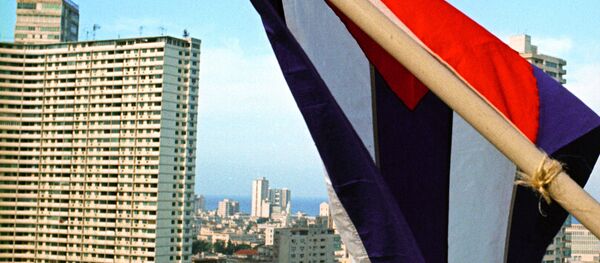 9 February 2015, 21:07 GMT
On January 7, Netflix was accused of blocking international users who view the geographically restricted service over a virtual private network (VPN). However, the company denied the accusations, telling Cnet that the company only blocks certain VPN services from accessing content that is unavailable in VPN's country due to licensing agreements, as is the case with the licensing of the show House of Cards in Australia.
On February 9, Netflix announced that it expanded access to the service to Cuba, where users are now be able to stream movies and television series for a monthly fee paid by credit card.