Herbicides and pesticides, and their still-toxic breakdown byproducts, are found in an alarmingly large portion of rain and air samples in Mississippi, according to a new government report.
The USGS study found that Monsanto's weed killer Roundup, the most widely used product of its kind, and other pesticides were present in more than 75% of air and rain samples it tested over the past few years during the growing seasons in the Mississippi Delta, a large swath of agricultural land in the western part of the state.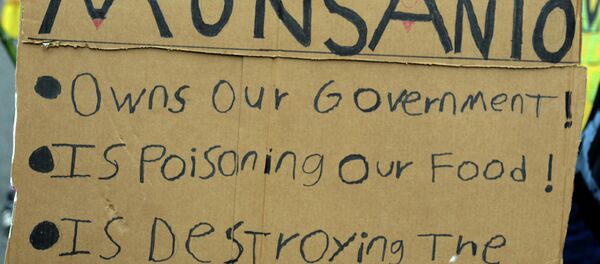 28 November 2014, 12:27 GMT
Researchers looked at weekly composite air and rain samples collected in the 1995 and 2007, and found pesticide levels to be too high for comfort.
Nearly 40 compounds were detected in samples, with the main herbicide glyphosate (found in Roundup) detected in eight out of ten cases.
Researchers also found three other pesticides in more than half of the samples, and that these were present during the entire growing season.  
Scientists are concerned that daily exposure to even tiny amounts of these pesticides is unhealthy.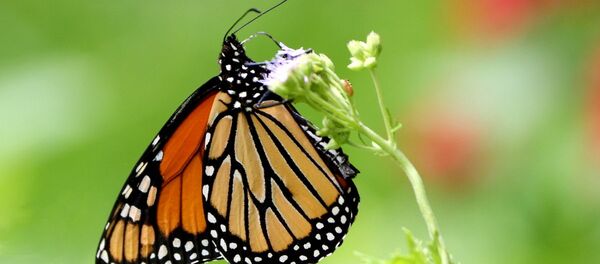 6 February 2015, 00:38 GMT
"Even small daily environmental exposures may be causing significant harm through their cumulative and synergistic effects with other toxicants," the report said, adding that researchers noted a dramatic increase – twelve fold – in the use of herbicides and pesticides in the last few years.
Glyphosate  has been the target of environmentalists and other activists who want the world's leading pesticide to be taken off the market as too toxic. A group of moms who say their children have been sickened after exposure to RoundUp have been lobbying the Environmental Protection Agency with a nationwide Recall RoundUp campaign.