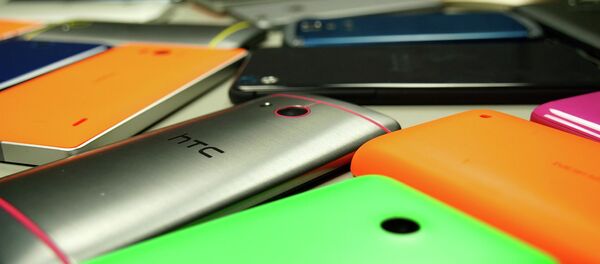 20 February 2015, 22:43 GMT
Researchers from the Hydro-Quebec Research Institute in Canada in association with Bioengineering and Nanotechnology Institute (IBN) in Singapore presented a new technology that can be used in rechargeable batteries. Using this new "silicate-based nanoboxes", batteries can  can hold twice the charge of traditional lithium-Ion (Li-Ion) phosphate-based batteries.
"This material is extremely interesting to apply, for example in portable tech or in electrification of vehicles," Dr. Karim Zaghib, Director of Storage and Conservation of Energy in Hydro-Quebec told the press. He explained that the materials for the new batteries are much safer and cheaper than those used in Li-Ion ones.
Currently used Li-Ion batteries have long been holding back the effectiveness and usefulness of portable technology, and searching for a better solution has been a top priority for researchers from around the globe.
However, the ability to mass produce the new batteries is still some time away. According to Dr. Zaghib they still have to "optimize the process and also augment the number of [production] cycles." Researchers from IBN, working on an easy and efficient way to produce new batteries with silicate nanoboxes industriously, estimate that the batteries are still two years away from production.
Lithium battery prototypes were first developed in the 1970's, but weren't commercially introduced until the early 1990's. They are widely used in a host of everyday devices, including smartphones, tablets, laptops, electronic cigarettes, cordless power-tools and electric vehicles.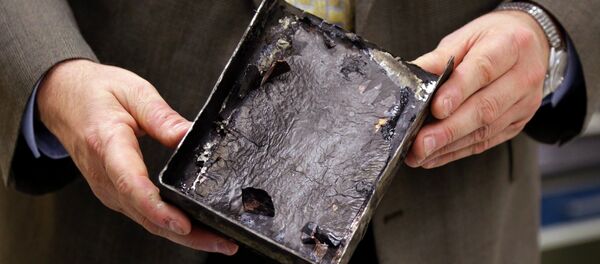 2 December 2014, 01:59 GMT
There are, however, a number of drawbacks to the technology, as Li-Ion batteries quickly lose their charge, are susceptible to temperature changes, have a limited durability and can even spontaneously catch fire or explode. Because of that this type of batteries were prohibited to use on aircrafts.