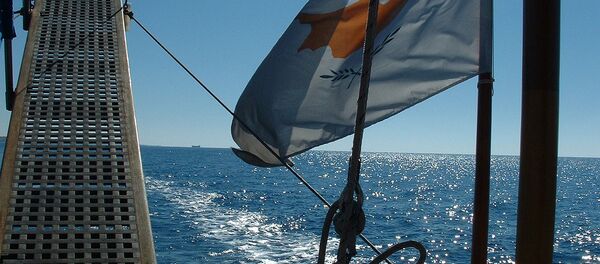 23 February 2015, 09:10 GMT
MOSCOW (Sputnik)
–
All European Union member states without exception have experienced the negative effect of western sanctions against Russia, Cypriot President Nicos Anastasiades said after meeting his Russian counterpart in Moscow Wednesday.
"No matter what sanctions are imposed, they affect all countries," Anastasiades said. "And we have had plenty of reasons… to oppose them."
A spokesman for the Cypriot government, Nikos Christodoulides, told Sputnik on Monday that rounds of economic sanctions imposed on Russia by the 28-nation bloc had dealt a "serious" blow to the Cypriot economy.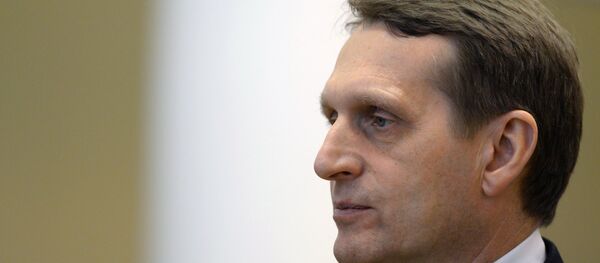 20 February 2015, 15:47 GMT
After the 2008 financial crisis, Cyprus has been struggling with the EU bailout program that shut its banks and led to a loss of deposits in 2013.
Last year, the Cypriot government was forced to uphold EU sanctions against Russia, following the start of the Ukrainian armed conflict in April. Moscow responded by slapping the countries that introduced the sanctions with a year-long ban on food exports to Russia.